I Need Corrola 2004 (bank Type) And 1999 Rav4 Automatic - Autos - Nairaland
Nairaland Forum / Nairaland / General / Autos / I Need Corrola 2004 (bank Type) And 1999 Rav4 Automatic (1569 Views)
**toyota Corrola 2004 Bank Type In Ibadan... Auto Drive *** / #Sold #Sold... Two Units.. Super Clean Toyota Corrola 2004 Model In Ibadan!!! / Naija Used Toyota Corolla 2004 (bank Type) For Sale!!!!!!!!!! (2) (3) (4)
(1) (Reply)
I Need Corrola 2004 (bank Type) And 1999 Rav4 Automatic by GAZZUZZ(

m

): 7:01am On Jan 19, 2015
Two cars needed toyota corrola(automatic) and rav4 1999(automatic) all nigerian used, location is preferably lagos, but other locations would be considered. Please if there are any problems with the vehicles just let me know its all part of the consideration bad engines or tranny no problem, I just want a sharp body and clean electrical connections with functional a.c.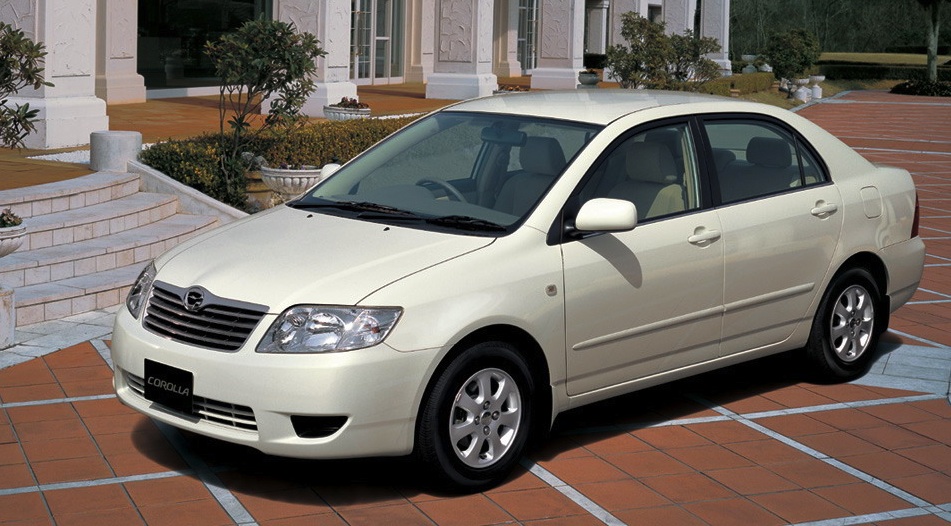 Please just drop pics and details here. And don't forget, sharp body.
Re: I Need Corrola 2004 (bank Type) And 1999 Rav4 Automatic by GAZZUZZ(

m

): 7:37am On Jan 19, 2015
Place your advert links,pics and prices here. Don't forget to add location/address, I shall be inspecting personally.