The Borehole Drillers Association of Nigeria on Monday has urged the Senate to hasten up in passing into law, the Water Resources Management Bill as it holds a lot of benefits for effective management of the country's water resources.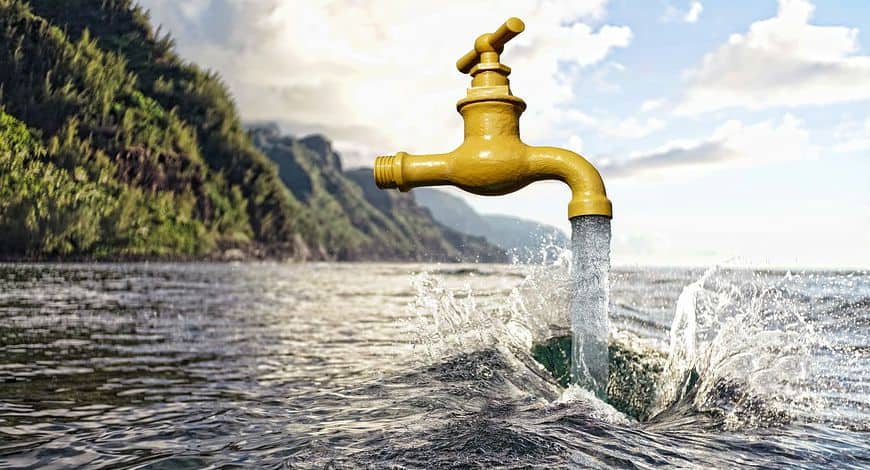 The President of association, Mr Francis Uzoma, who made the call in an interview in Abuja said, that the bill, when passed and assented to by President Muhammadu Buhari, would facilitate efforts to prioritise issues in the water resources sector via sound policies and programmes.
He said that media reports appeared to have neglected the important aspects of the bill which includes fast-tracking the development, management and efficient use of the nation's water resources, in line with global best practices.
Uzoma, however, appealed to all stakeholders and Nigerians in general to have faith in the bill, saying that was for the good of the nation.
He said that the attention of the association had been drawn to the erroneous and distorted analyses of the National Water Resources Bill, which was currently before the Senate, as it had been passed by the House of Representatives.
"The bill will create room for the private sector to come on board; it will also create employment opportunities for the people.
"The National Water Resources Bill is consistent with the Constitution of the Federal Republic of Nigeria and the Land Use Act, and it should not be politicised.
"We are appealing to all Nigerians to have faith in the bill, as it was for the good of the nation,'' he added.
Naija News recalls that the Bill which had attracted a great deal of debate was submitted by the president in 2017, it is a Bill for An Act to Establish a Regulatory Framework for the Water Resources Sector in Nigeria, Provide for the Equitable and Sustainable Redevelopment, Management, Use and Conservation of Nigeria's Surface Water and Groundwater Resources and for Related Matter.'
SOURCE: https://www.naijanews.com/2018/07/02/borehole-drillers-association-agree-with-buharis-water-resource-bill/