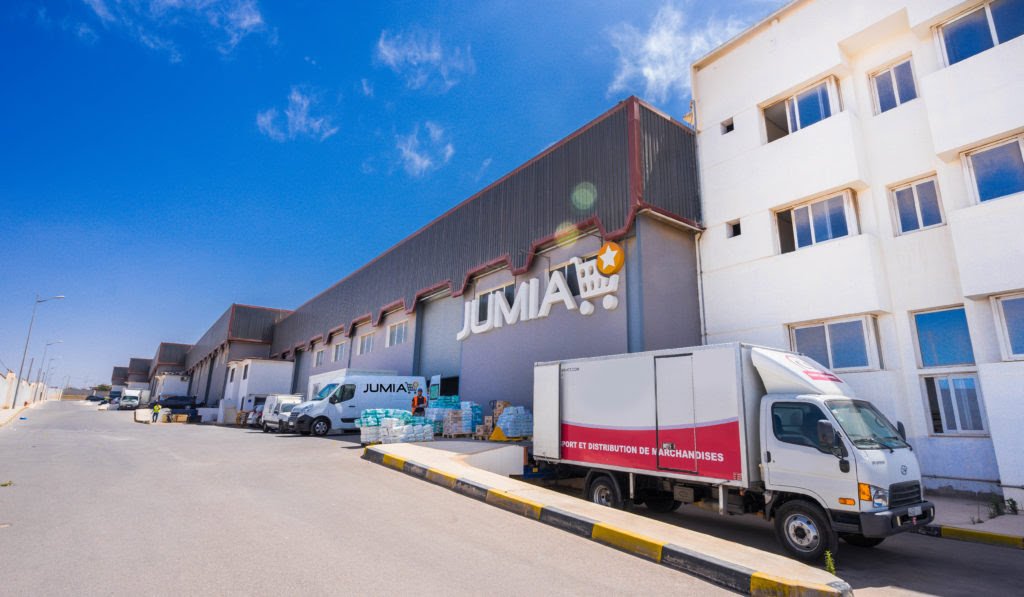 Earlier today, Techawk broke the news that  Jumia has shut down Jumia Travel, its hotels and flight market place in Nigeria.
According to the report, Jumia 'handed' its operational side of its travel business to Travelstart.
Now, the 'Amazon of Africa' has confirmed that it had moved its travel business to Travelstart in a bid to streamline its business.
The statement reads: "We believe in the potential of the online travel industry and travel portals in Africa and have built a strong platform across our countries in Africa to address this opportunity.
"We have decided to enter into a partnership with our partner, Travelstart. While we will continue to promote the Travel category, Travelstart will be responsible for the operational side of the business
"We are confident that Travelstart will build on the success Jumia Travel has already achieved. The Travel ecosystem in Africa will be further energised by this partnership.
"The partnership will ensure we remain hyper-focused on our growth and path to profitability as we reinvest our resources in our key markets, services and technology to create the best customer experience in Africa and help Jumia thrive."
The Alibaba of Africa appears to be desperately looking for ways to cut its losses and become profitable. One of the ways it thinks it can achieve this is to close down businesses that are not strategic to these objectives.
https://www.techawkng.com/2019/12/09/update-jumia-confirms-travelstart-has-taken-over-its-travel-business-in-nigeria/