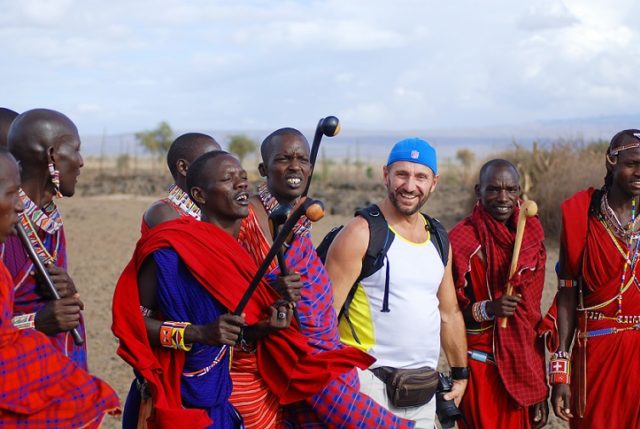 African cultural Values are vast and consists of countries with various tribes, each having their own unique characteristics that differentiate them from one another.
While it is easy classify African people as one, the verity is that inside the 54 countries that make the African continent, there are over 3000 disparate tribes.
In as much as there are thousands of tribes in Africa they are common particular cultural practices that are similar, if not the same, Which the people of African have taken pride in, and consequently have form the core value of African society.
Things to Know Before Traveling to Africa?
Here are top African cultural values you should have in mind while travelling to Africa
Greetings
In African culture greeting is an etiquette that shows respect. Courtesy demands that when a younger person sees older people, the proper thing to do is to greet. it is very disrespectful for one to walk past an elderly person and not greet him/ her.
Respect to Elders
In most African cultures the elders among a group are accustomed maximum respect, when serving in any gathering they are first served before others.
Languages
There are thousands of native languages and dialects spoken in Africa. Every African country has various tribes that speak its own languages. However due to.......
Continue reading here
https://gistafrika.com/top-6-african-cultural-values/