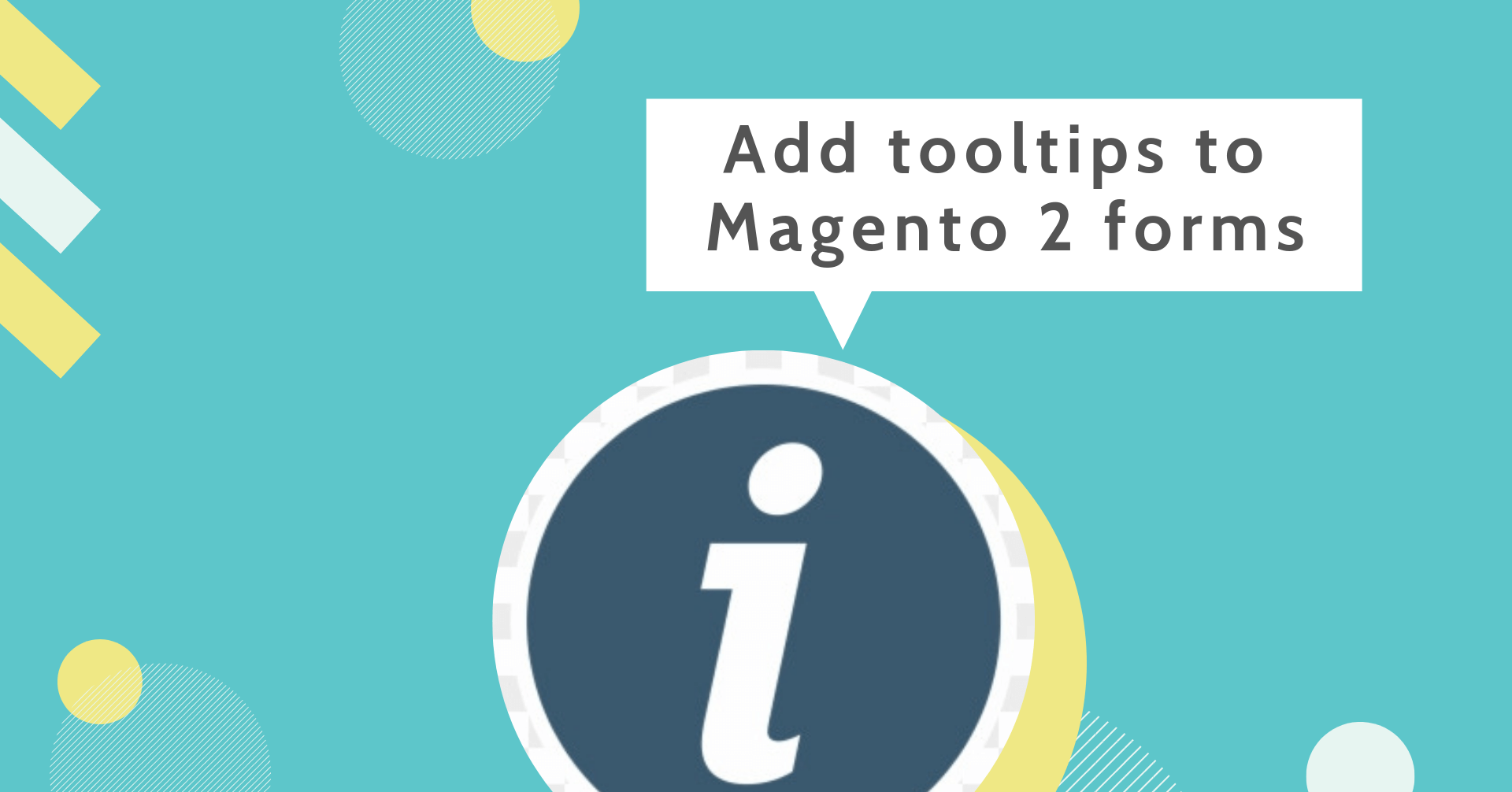 Tooltip is a message that appears when you hover over a piece of text or an icon. In a form, tooltip is another way to give further explanations about a form field besides placeholder text and preferred in case of long details.
Blue Form Builder, an easy-to-use form builder extension for Magento 2, provides an easy way to add tooltips with no coding required. Let's take a look!
https://www.magezon.com/magento-2-form-builder.html
Supposed that you created a form with Blue Form Builder. In the form edit page, open the form builder interface.
Find the form field you want to add tooltips and hover over it, then a bar will appear. Click Edit in the drop-down or the pencil icon next to element name to open the element settings.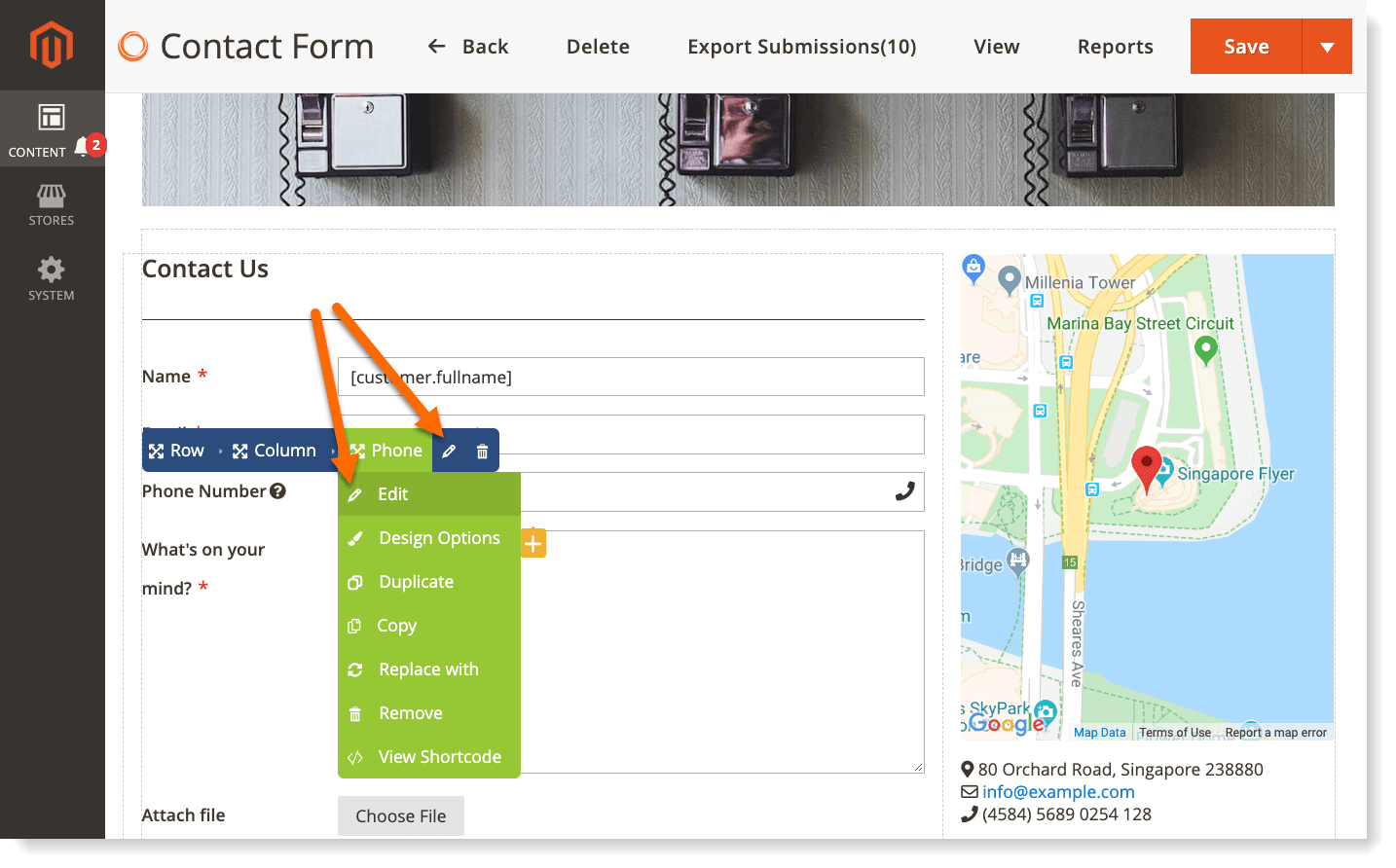 In the Appearance tab, you will find WYSIWYG editor for adding Tooltip.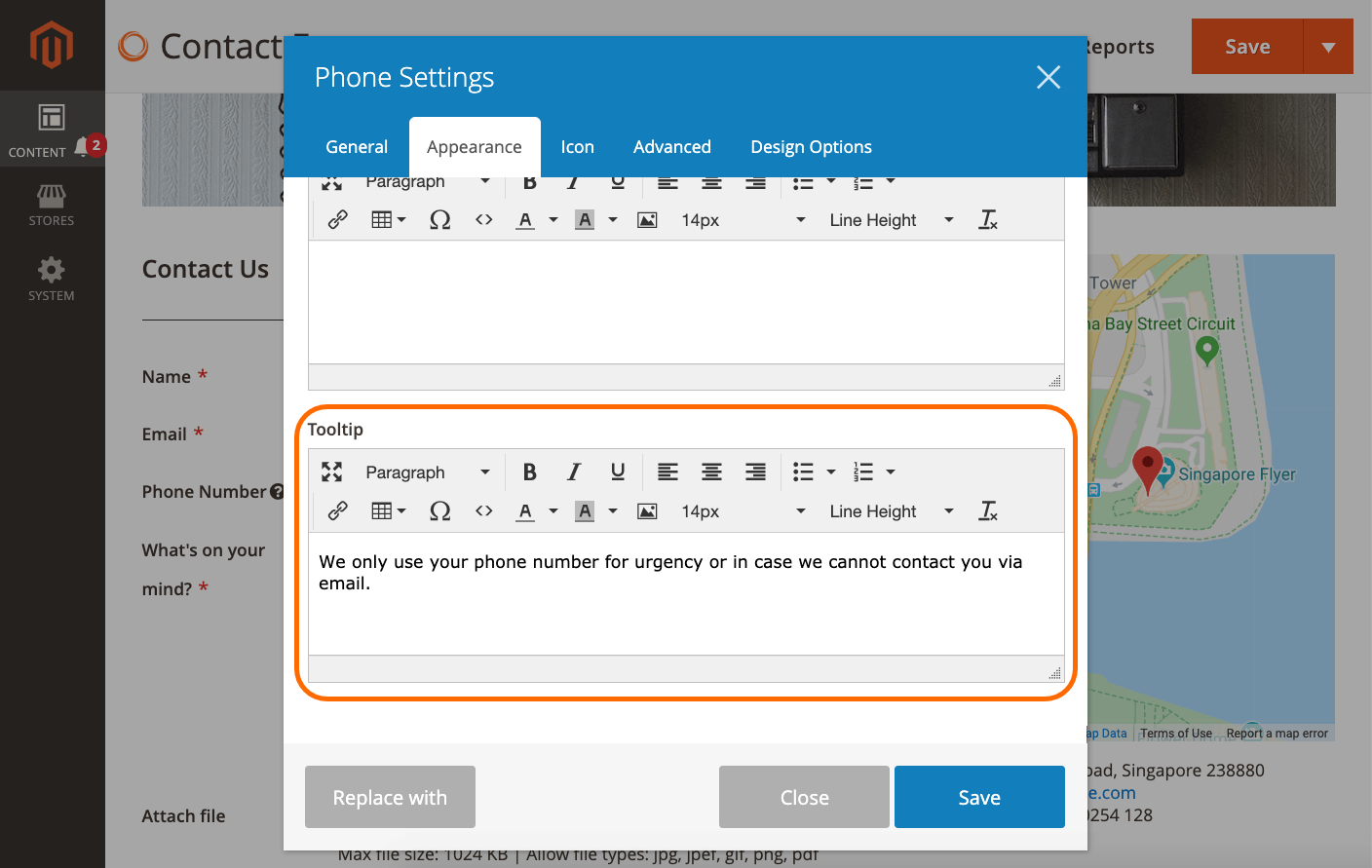 Here is how the tooltip looks on the frontend: