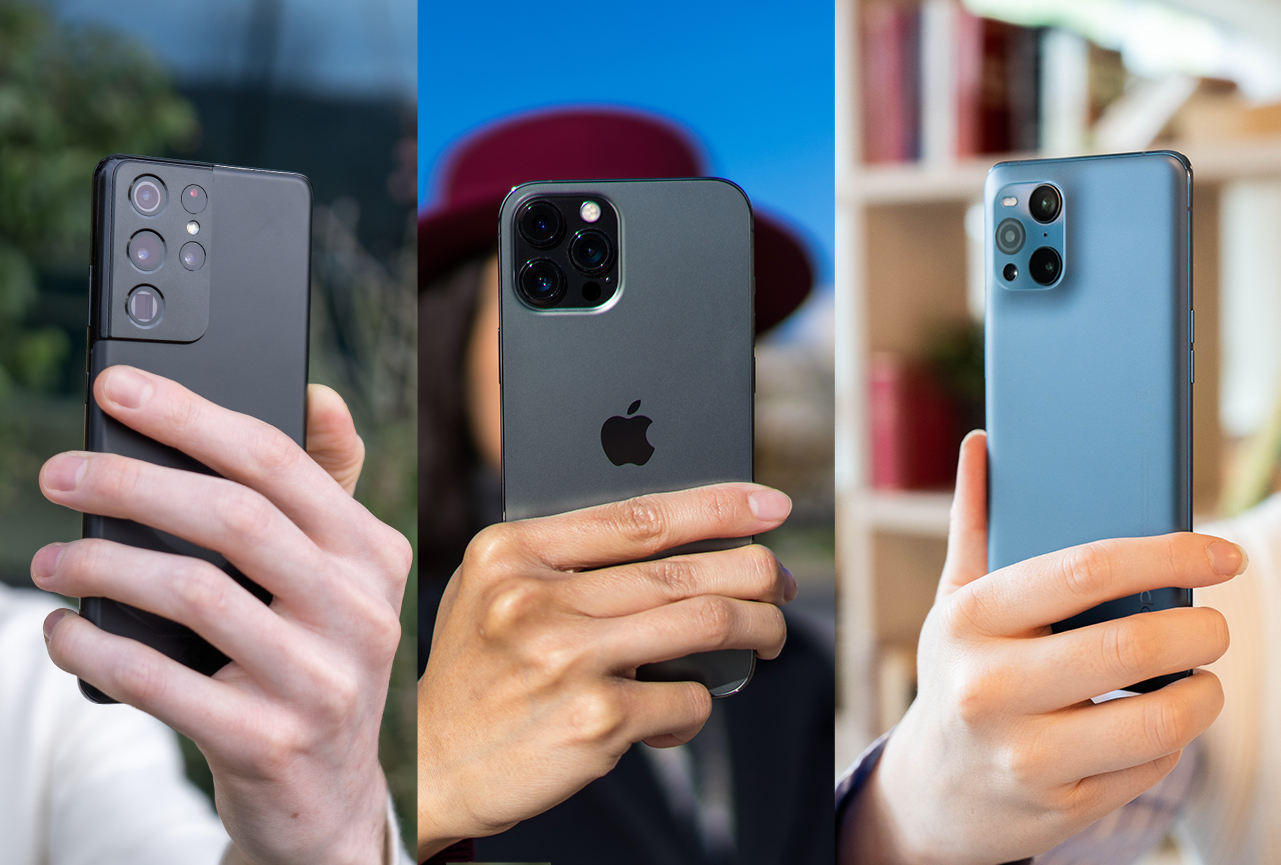 Whether you use a iOS or Android smartphone, the way you manage your Battery goes a longer in determining its durability.
If you're a user that depends on your smartphone throughout your day, getting through a full day on a single charge can be a struggle. While there are battery packs and USB batteries that you can pick up, this may not be enough.
Here are five things that are killing your smartphone's battery life that you may not have known about:
Audio streaming
If you're someone who streams music or podcasts all day at work via services like Apple Music or Spotify, you may notice that your battery life isn't lasting as long as it did with your collection of locally-stored music. There's not much you can do about this (other than just plug in your phone), but you can certainly try to download songs to your phone using Offline Mode on Spotify (and download podcasts ahead of time), which will sidestep having to stream all of this audio.
Screen brightness
Many smartphones now have displays that are bigger, brighter and more resolution, the effect it has on battery life can be intense. While you can't really do much with your phone without using your display, there are a number of things you can do to reduce the damage it's having on your battery life. On Android devices, the first thing you should do is turn on Adaptive Brightness so that your smartphone automatically adapts to the lowest amount of brightness that you really need. iOS has an Auto Brightness setting as well that you'll want to toggle on...
Continue here:
https://www.techawkng.com/2022/01/12/how-you-are-killing-your-smartphone-battery/