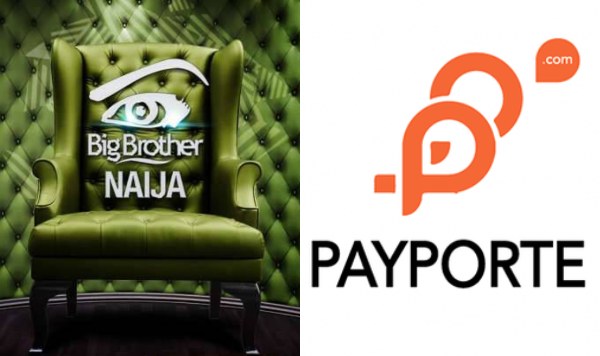 Big Brother Naija will hold elections and inaugurations after 2019, as confirmed by an insider from Payporte who talked about the unusual silence of the show this year.
A source revealed to LIB that the reality show was suspended because of the forthcoming general elections in February, added that it was because the show itself was mostly confused and the sponsors did not want to confuse it with politics.
'Big Brother will still keep it, but because it is a political year, we can not really check to what extent the roommates will say it in the house and we do not want it to become a tool that will heat politics'.
The source added that 'the show itself is normally distorted, so at least we do not want to mix it with politics. It would be entertaining, we would not want it to sow disunity. If you notice, no religious activity is discussed in the house, if you want to pray you can pray, we do not want anyone to be forced to do it or to distribute Nigerians in that sense. So after the elections and the inaugurations it will happen '.
Cc: UjSizzle, prof800, Briareos