Some years back, I was a mercenary in an exam....

For at least 23 hours daily, all i thought of was Fatima Abdullah.

She was extremely beautiful.... extremely dull too.

She expertly manipulated me into sitting for her in Physics 101 exams.

We were already seated in the Hall when stern looking Professor Arowojobe walked in like Death, Itself.

If you check "SADIST" in the dictionary, i am sure his passport photo is there.

He started calling everyone by name and you had to stand up.
"Chinedu Okadigbo"..... "Olaide Ademola"....
"Fatima Abdullah "

"FATIMA ABDULLAH "


There was graveyard silence.

I am as masculine as they come. From voice to facial hair.
How do i pass off as a woman?!
Prof Arowojobe looked like a wolf in Ramadan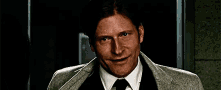 So.... i heard Arowojobe calling for security backup and i knew i had to dash for it!
I ran headlong and slammed into Arowojobe...catching him by surprise.
Out of the corner of my eyes... i saw 2 guards in hot pursuit. One huge one had blocked my only route of escape - the staircase
"Heyyyyy...HEYYYY you!" I heard them shout behind me as they closed the distance between us..

I was in my final year, 500 Level Engineering. If caught, i was screwed



They had blocked all possible avenues to escape except ONE.

I took it. I jumped from the 4 storey building


Maybe it took only 3 seconds, but it seemed like 3 lifetimes as i sailed through the air...
I hurtled through tree branches at 100miles / hour....the red muddy ground rushing at me
I heard the audible crack of my ankle giving way under my weight
There i was ....helpless when they came for me.

The huge guard, quite unnecessarily jumped ontop me flattening me and i yelped out in pain.



EPILOGUE

: Fatima denied all knowledge of me at the panel - she was pardoned. I was expelled for exam malpractices.


She got engaged to a rich Alhaji weeks after the incident and even had the balls to send me an invitation card to her wedding


"Let bygones be bygones, wish me well" her SMS said.

I am waiting at the reception hall right now, i have a gift for her.....

YES, i did BUY a GUN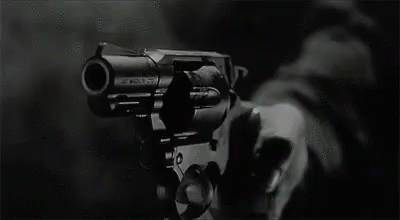 This story has a good ending...but it would be long