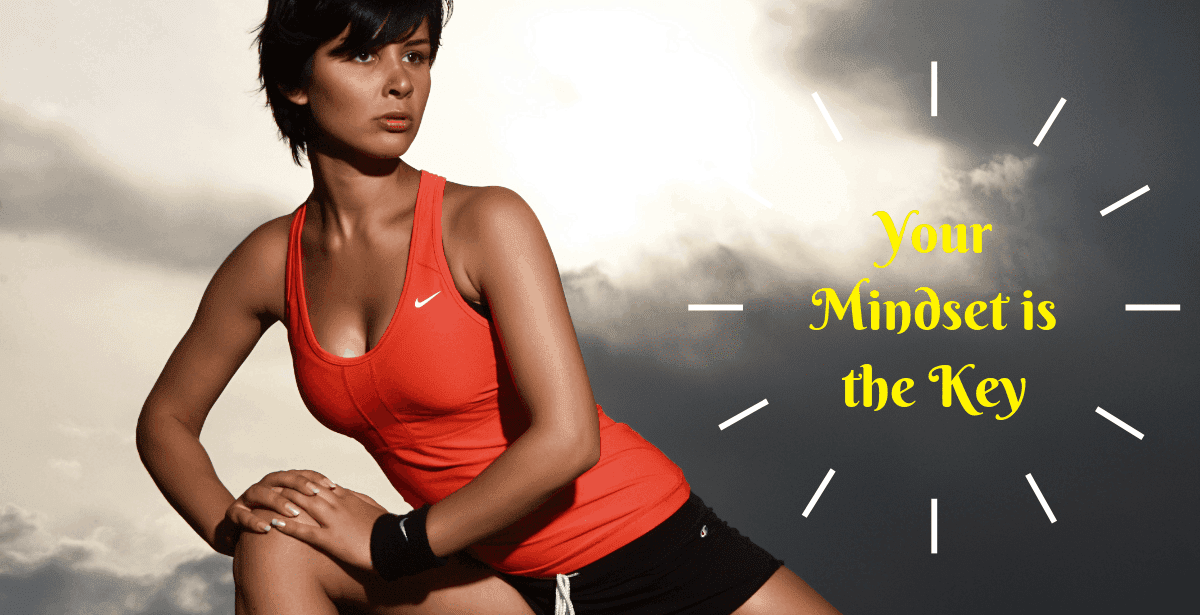 "No man can go beyond his thoughts." This saying has proven to be true in the lives of many people, especially the Nigerian youth. And no matter how gifted, talented, educated, or skilled a person is, that person can't progress beyond his or her mentalities.
It is quite sad that youths, because of some of these mentalities, find it harder to survive in Nigeria than they usually would in other developing nations.
Related Post:
https://experts.ng/blog/smes-brands-nigeria/
Here is a list of 5 of such mentalities Nigerian youth must drop to succeed:
1. The "Starting small takes too much time." mentality
I have conversed with a lot of Nigerian youth and the mentality of not wanting to start small is common. Some believe that starting small is time-consuming. These youth see the benefits that starting small can bring, and yearn for the fruits without the growth process. Some will rather dodge meaningful things that take patience to grow.
This mentality is why a lot of these youth celebrate and boldly defend cyber fraudsters who choose to cut corners when these fraudsters are apprehended by the Economic and Financial Crime Commission (EFCC).
The be honest, Nigerian youth know what they want, they know the price to pay to reach their goal, but the issue with the majority is that they are unwilling to start from square one and go the whole nine yards.
Hey, if you feel three years is too long to dedicate to grow a business or career at twenty-seven, remember that you will still be thirty years in three years' time with little or nothing to show for it. So it is better to be thirty and have a three-year-old business or career than to be thirty wishing you had taken that bold step three years earlier.
The start of anything is not always easy because the start (foundation) is where the strength lies. The foundation of any building takes time and resources, and the more time and resources put into the foundation, the stronger the structure.
2. The "If you're not talking money be brief." mentality
A lot of Nigerian youth are not succeeding yet due to this mindset. It is the reason behind their nonchalant attitude towards training, seminars, boot camps and conferences. They think attending these events is a waste of time.
Money doesn't grow on trees. It comes when we have the right mentalities and consciously make the right efforts towards success. There is a need to look beyond money to see the greater opportunities that lie ahead. But Nigerian youth see any job, discussion or activity that its immediate reward isn't money as "invalid."
If I had focused on the money when I started as writing some years ago, I am sure I won't have had a writing career now. I did a lot of free jobs to hone my writing skills, and I always looked for opportunities to learn and grow. I was rejected by so many editors despite the fact that I offered to write for free.
As a rookie writer, I understood the concept of seedtime and harvest, so I didn't lose focus of the bigger picture I had in mind. Am I still writing for free today? No, because I have paid my dues, and I'm reaping the harvest now.
The 'money-love' is seriously stagnating a lot of vibrant youth.
3. "Tech is for men" Mindset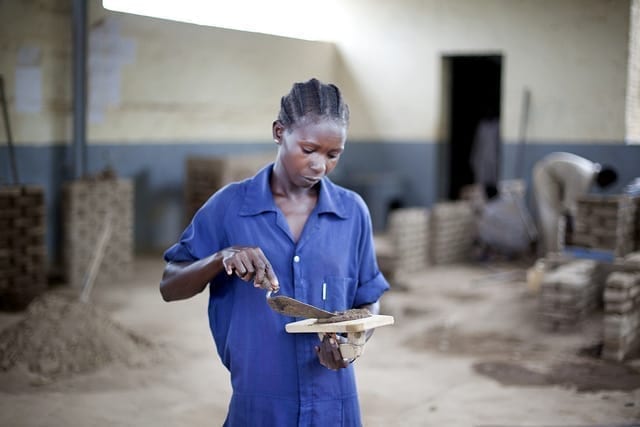 Many young Nigerian ladies aspire to become young entrepreneurs in the youth-dominated tech industry in Nigeria but decided to let go of their dreams because of the mentality that the tech industry is male-dominated.
The thought of what family and friends might say about their supposed career choice kept them from living a life they are passionate about.
Some years ago, I approached a glazier to teach me glaziery, but he refused my apprenticeship because he believed glaziery was for men.
Click here to read number 4...
https://experts.ng/blog/nigerian-mentalities/
cc: lalasticlacla, marpol, fynestboi, mynd44, mukina2, Seun