As we all know most Android phones now come with built in location sensors, this service automatically tracks your phone's location, so if it ever goes missing you can hop on your laptop or a friend's phone and find its last known location, ring your phone if it's nearby, or lock and/or erase your phone if you fear it has been stolen.
While Google's built-in option is definitely your best bet, there are some third-party options you might want to consider. We have broken down the best third-party apps for finding your phone below.
Life360 Family Locator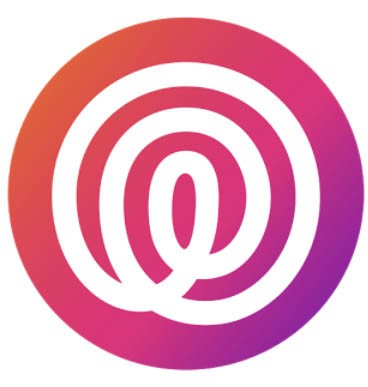 The Family Locator app by Life360 is essentially a GPS tracker for phones but is especially useful for families with multiple phones in use. Your family members become a "Circle", the app's name for a closed group of people who consent to have their phones tracked in real-time. Your family members will appear on live maps within the app as little icons so that you can see where everyone is at any given moment.
The app also allows you to chat with people in your Circle or broadcast a meeting time and location. And, of course, if a phone from within your Circle is ever lost or stolen, the app will track it on the map.
Prey Anti Theft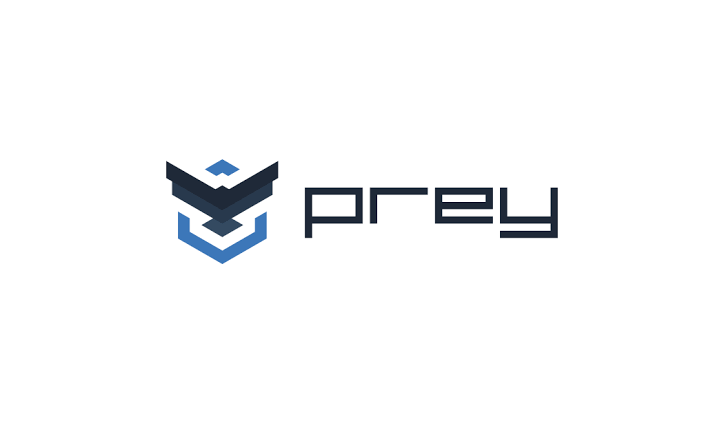 The Prey Anti Theft app is impressive in that three different devices can be protected through one download. You will have the ability to sound an alarm from your missing phone, take screenshots if it's in use, and lock down the device the moment you realize it's missing.
Once you have downloaded the app, it will walk you through a series of tutorials to show you how to use your Prey Account to track your phone. The app itself is free and doesn't require additional purchases in order to access the high-end features.
Lost Android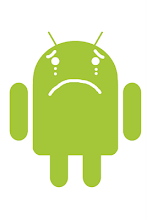 Lost Android will allow you to have remote access to your missing phone via their website. Here, you will be able to erase sensitive information if you fear that your phone may never be returned, or send messages to your phone in the hopes of someone finding and returning it.
Additionally, you can choose to remotely forward any calls you may be missing to another number and record a running list of any calls or messages made or photos taken with your phone.
Where Is My Droid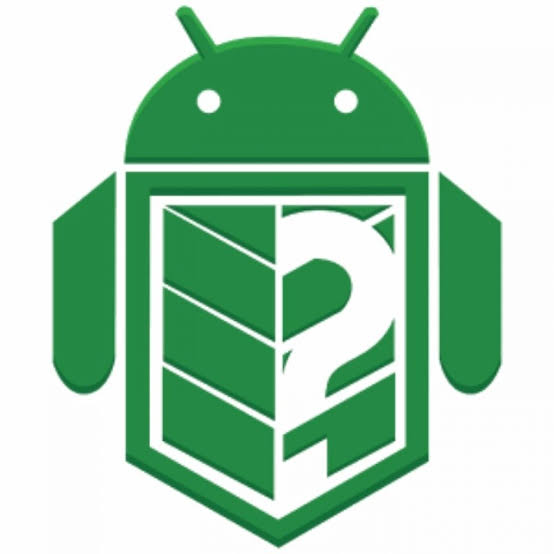 The basic features of the Where's My Droid app allow you to ring your phone if you misplace it, locate it via GPS on Google Maps, and use a passcode to prevent unauthorized changes to apps on your Android phone. Stealth Mode also prevents anyone who finds your phone from seeing your incoming text messages; instead, they will see a customizable attention word that alerts them of the phone's lost or stolen status.
The Pro version of the app, which you pay to use, lets you remotely wipe data from your phone, use a landline to access your phone, and remotely lock the device.
Source :
https://spot.tecno.com/ng/forum.php?mod=viewthread&tid=79963