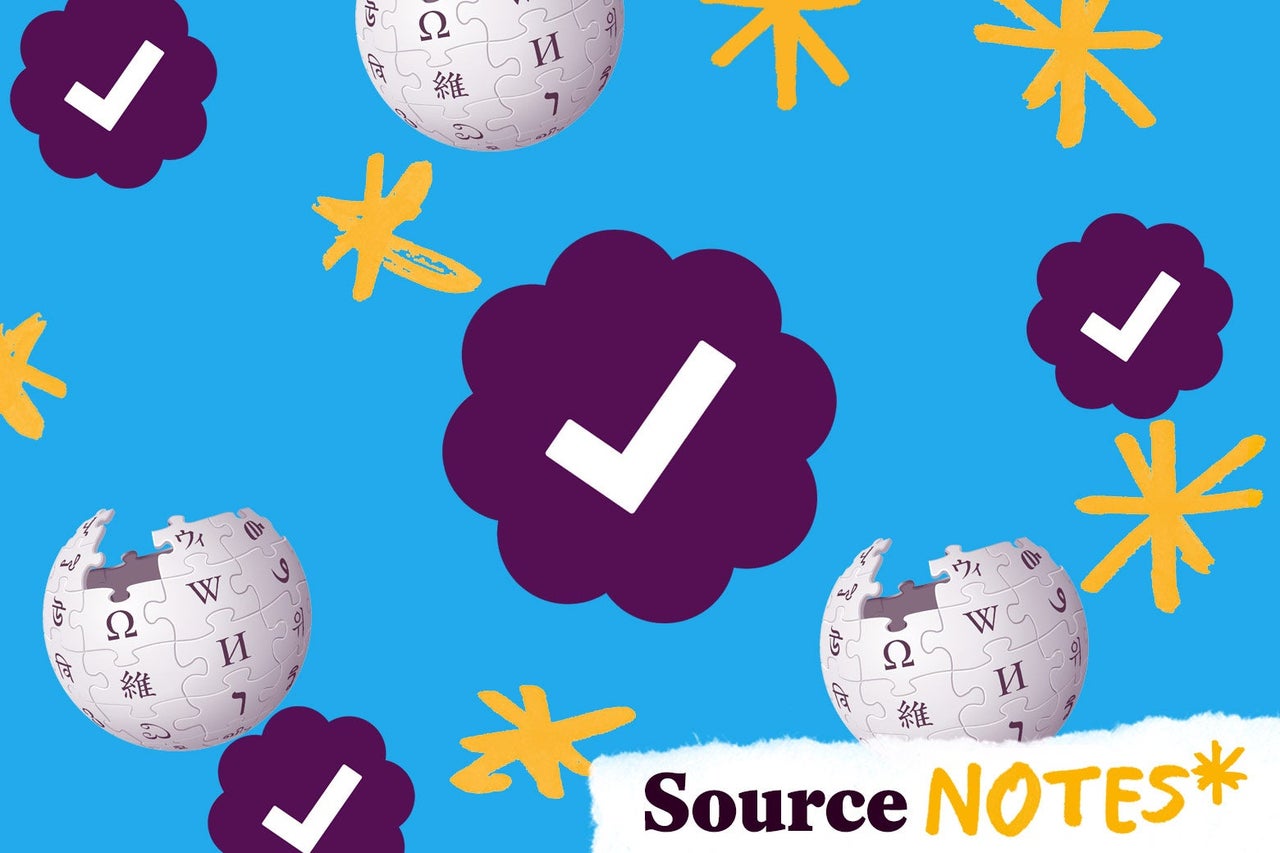 Back in November 2017, Twitter announced that it was pausing all account verifications, closing the public submissions process that gives certain accounts the blue checkmark next to their names. The move came
official wiki twitter
after the social media company was heavily criticized for giving the verified checkmark to Jason Kessler, the organizer of that year's white nationalist rally in Charlottesville, Virginia.
In its statement at the time, Twitter said that although verification had simply been intended to authenticate identity, it was now being interpreted as any sort of endorsement. "We recognize that we have created this confusion and need to resolve it," Twitter said.
That was three years ago. Since then, Twitter's verification process has officially been put on hold, although the company has in fact verified political candidates, medical experts tweeting about COVID-19, and made thousands of other quiet exceptions. Twitter has fended off complaints about the long delay in accepting public verification requests by saying that it has instead been focusing on priorities like election integrity.
Now that the election is over and Fleets have arrived, however, Twitter has signaled its willingness to open up an official path to those coveted blue checkmarks. The company announced Nov. 24 that it was relaunching its verification system in 2021 using a new policy that is open to public feedback until Dec. 8. How has Twitter improved its verification system between now and 2017? As it turns out, a big part of verification 2.0 is relying on Wikipedia.