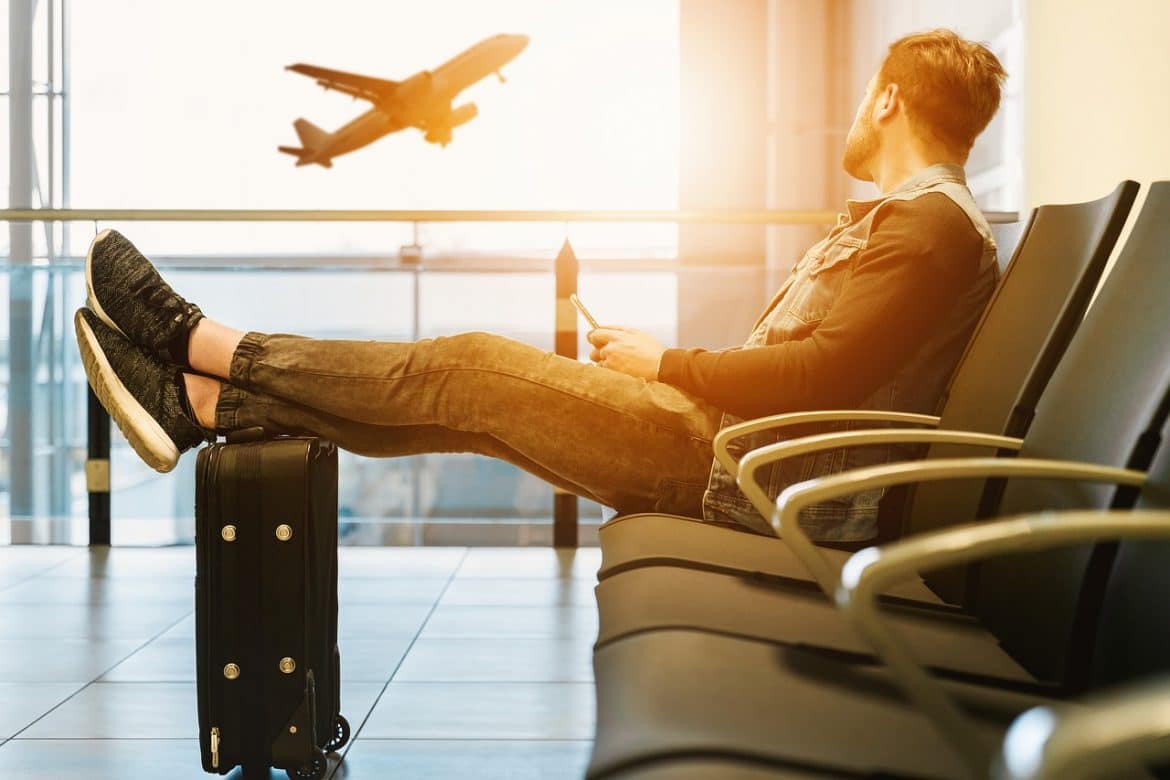 Unexpected things happen, and that is
what insurance is
out to tackle and protect against. Accidents happen to people just seated and resting at home, let alone to people travelling by road, rail, sea and by air.
Accidents leave people injured, incapacitated and even dead – and it could lead to loss of jobs and total destabilization of life and family purposes. But apart from these dire cases, the following are reasons why you must have
travel insurance
before setting out on your trip:
1. Lost luggage
Cases of lost luggage are common with air flights and departures, and this could cost you great losses if your travel documents and personal effects get lost or stolen at the airport or in the course of your trip.
Misplacing or getting your luggage stolen can cause great inconveniences and make your trip very unpleasant and nearly useless, but with travel insurance in place, you could get reimbursed for your losses and have your luggage effects restored depending on the type of travel insurance policy you have in place.
2. Stolen money
With thieves and miscreants stalking travellers at airports and departure lounges, you may have your wallet stolen with your cash and credit cards.
Although experts warn that you must desist from carrying heavy cash on your person when travelling, loss of wallets could greatly hamper your trip most especially if it happens while over in a foreign country. But with travel
insurance
, you will be bailed out in no time.
Source:
https://www.insuranceparrot.com/travel-insurance/
....