8 & More Shoes You Should Own As A Woman - Fashion - Nairaland
Nairaland Forum / Entertainment / Fashion / 8 & More Shoes You Should Own As A Woman (207 Views)
Fashionable Flat Shoes You Can Rock Comfortably / Photo Of A Woman Wearing Palm Fruit / A Woman's Weird Christmas Themed Hairstyle (Photos) (2) (3) (4)
(1) (Reply)
8 & More Shoes You Should Own As A Woman by jellyfish92: 11:21am On Feb 25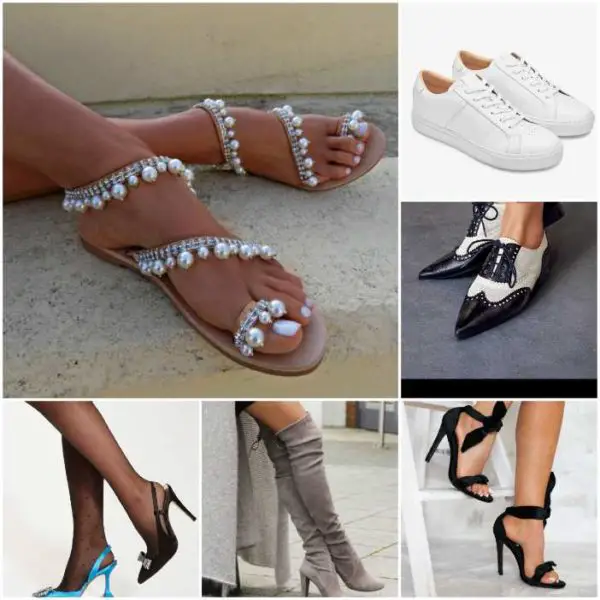 I remember when I was researching essential shoes for men, I got thinking, if men had shoes they must own, that means there must be essential shoes for women too.
The shoe closet of a woman is very versatile and colorful but it doesn't mean it is complete. And by complete I mean it might not contain the necessary types of shoes every woman needs to strut the streets day in day out.
Read more to find out the essential shoes for women.
https://africanafashion.com/essential-shoes-for-women/