Indiana Jones 5 starts filming in the UK very soon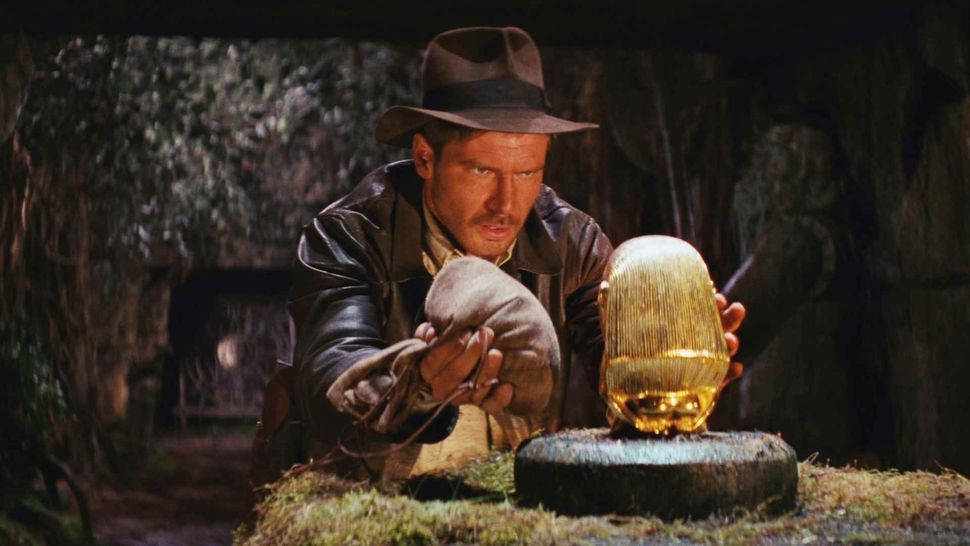 It's still hard to believe that Indiana Jones 5 is a real thing that's happening, but now we have confirmation that the upcoming sequel is set to begin filming in the very near future.
Deadline reports that Indiana Jones 5 will commence filming the week of Monday, 7 June, 2021. That gives us mere days until Harrison Ford once again struts his stuff as the iconic spelunker alongside a batch of new cast members.
The publication notes that Phoebe Waller-Bridge (Fleabag), Mads Mikkelsen (Rogue One, Another Round), Boyd Holbrook (Logan), Shaunette Renée Wilson (The Resident), and Thomas Kretschmann (Avengers: Age Of Ultron) will all be appearing in Indiana Jones 5 – no word yet on whether Indy's son, played by Shia Leboeuf, will return to the franchise after Indiana Jones and the Kingdom of the Crystal Skull. John Williams returns once more to score the movie.
PGSLOT WALLET