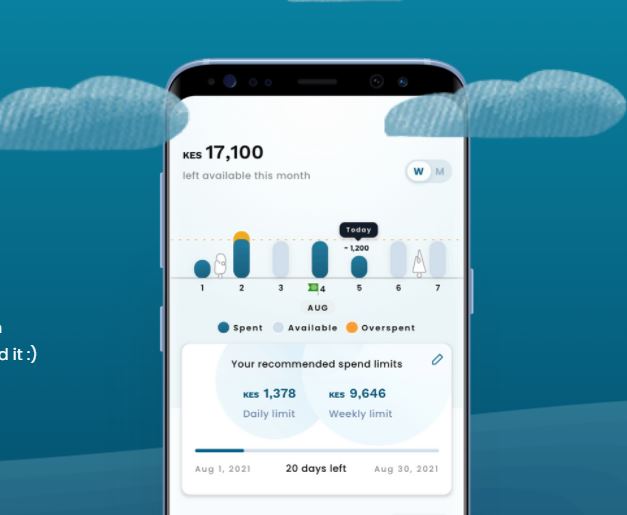 Alvin, the Kenyan financial management app, has raised a $740,000 pre-seed funding round led by Nigerian venture capital firm, Ingressive Capital. It is currently in the private beta phase.
Other participants in the pre-seed round include the CEO of Paystack Shola Akinlade, the former CEO of Dondé Tony Nicalo, East Africa-focused VC Zephyr Acorn, the B2B SaaS-focused US seed fund Forum Ventures, leading African VCs Future Africa and Voltron Capital, and UAE-based consultancy Tahseen Consulting.
Angel investors from Kenya and the United States also participated in the round. The startup also disclosed that it will be participating in Forum Ventures's W22 accelerator batch to help it expedite its road to scale in January 2022.
The Kenyan firm originally planned to raise $400,000 back in October 2021 but got $740,000 as it was oversubscribed.
Founded in May last year, Alvin is an intuitive personal finance app for Africa that helps people align their daily spending with their savings goals.
CEO at Alvin, Wiston Reid said: "We're excited to have such mission-aligned partners and strategic angels onboard the Alvin journey to help us build an even more intuitive and powerful personal finance app for all of Africa faster and more efficiently. This capital will enable us to hire key personnel quickly and scale faster as we transition from the private beta stage of the Alvin App v1: Labrador to the first public version of Alvin later in the quarter."
https://www.techawkng.com/2022/01/05/kenyan-financial-management-app-alvin-closes-740k-pre-seed-funding/