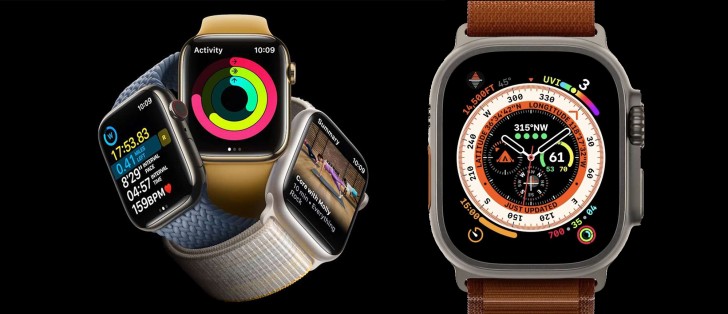 Apple's first announcements of the Far Out event were the new Watch Series 8, Watch SE, and the heavily anticipated Apple Watch Pro Ultra.
Apple Watch Ultra
Let's start with the new Apple Watch Ultra (known as Pro when it was still a rumor) - a huge deal in both size and importance given its screen time at the event. It's a whole new category of smartwatch for Apple, so see what it brings.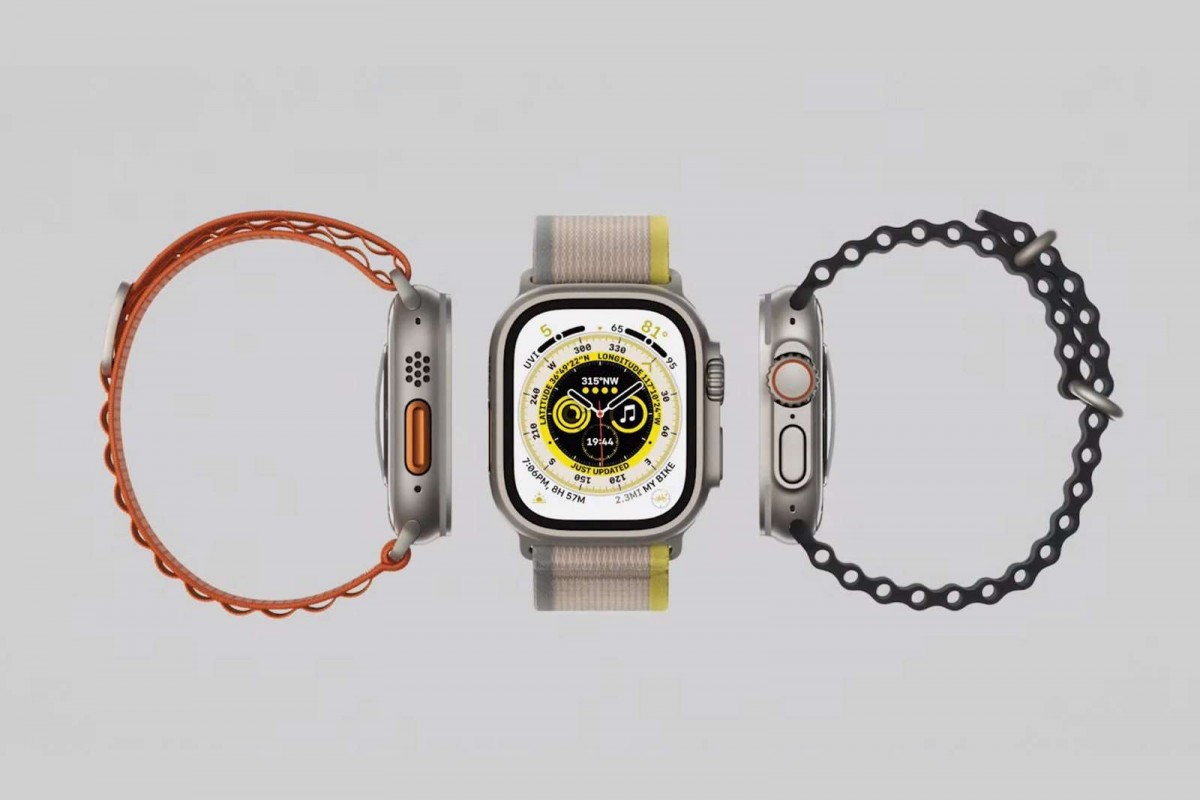 Upfront, the Apple Watch Ultra is immediately distinguishable from Apple's other wearables. It has a huge 49mm case that encompasses the biggest (and brightest) display on an Apple Watch yet.
The case is made of titanium with a raised edge to protect the display. The display sits under a flat sapphire crystal cover. Apple claims up to 2,000 nits of brightness for the display - an unbelievable figure (literally!).
Apple has created a new watchface specifically for the larger display, called Wayfinder. It accommodates a lot more information and can be customized for the different environments you'll find yourself in.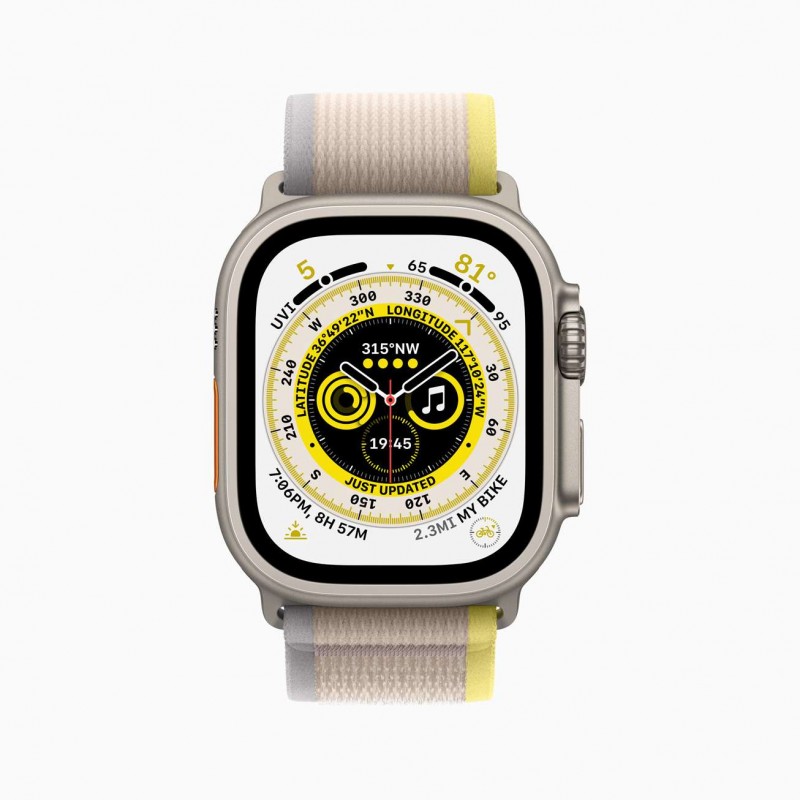 On the left side, the Apple Watch Ultra has an extra speaker, which can be used to produce an 86-decibel siren for emergencies, as well as a new Action button painted in high-contrast international orange. The button can be customized for instant access to Workouts, Compass Wayponts or Backtrack - a feature that allows you to find your way back through a trail.
The usual home button and digital crown are located on the right side. The crown has a larger diameter and coarser grooves. There are three microphones on the Watch Ultra that Apple claims can help you be heard even in windy conditions.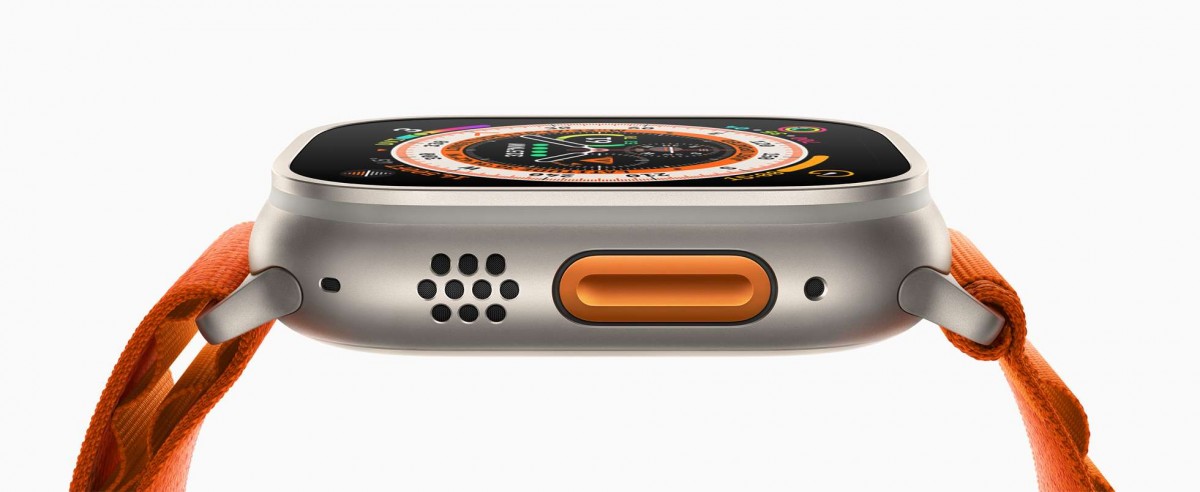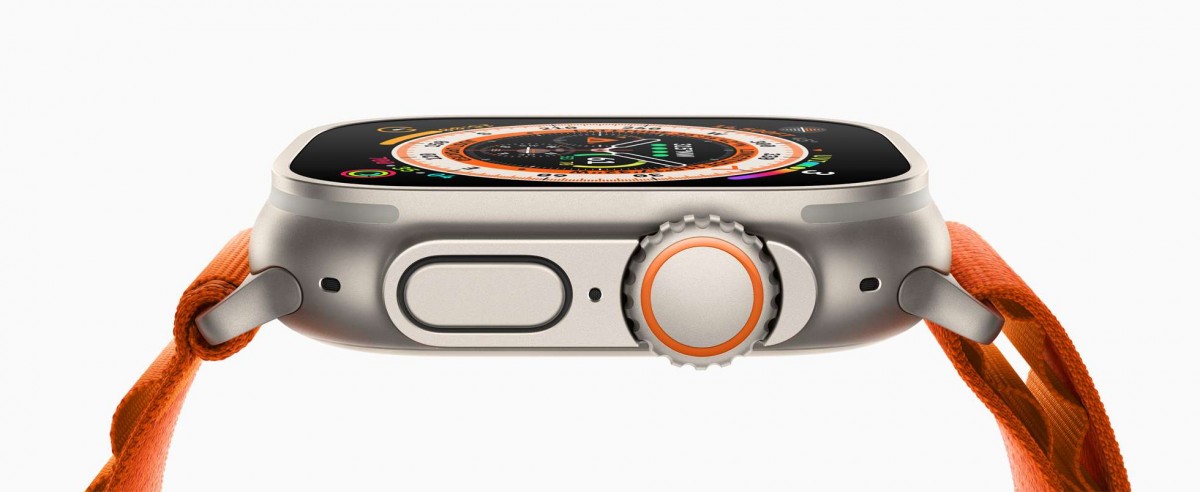 Moving on, being bigger than its peers, the Apple Watch Ultra has better battery life - up to 36 hours of normal use with always-on display, automatic workouts, and constant heart rate, as well as up to 60 hours with an Ultra low power mode that's coming later this year.
A word on endurance. The Watch Ultra can go down to -20° C and as high as 55° C. It's MIL-STD-810H compliant for Low Pressure (Altitude), High Temperature, Low Temperature, Temperature Shock, Contamination by Fluids, Rain, Humidity, Immersion, Sand and Dust, Freeze/Thaw, Ice/Freezing Rain, Shock and Vibration.
You can also use the Watch Ultra for water sports like kitesurfing and wakeboarding, and even do some serious diving. It's certified to WR100 and EN 13319 - the recognized standard for dive accessories. There's a built-in depth gauge that along with the Depth app shows time, depth, water temperature, duration under water, and the maximum depth reached.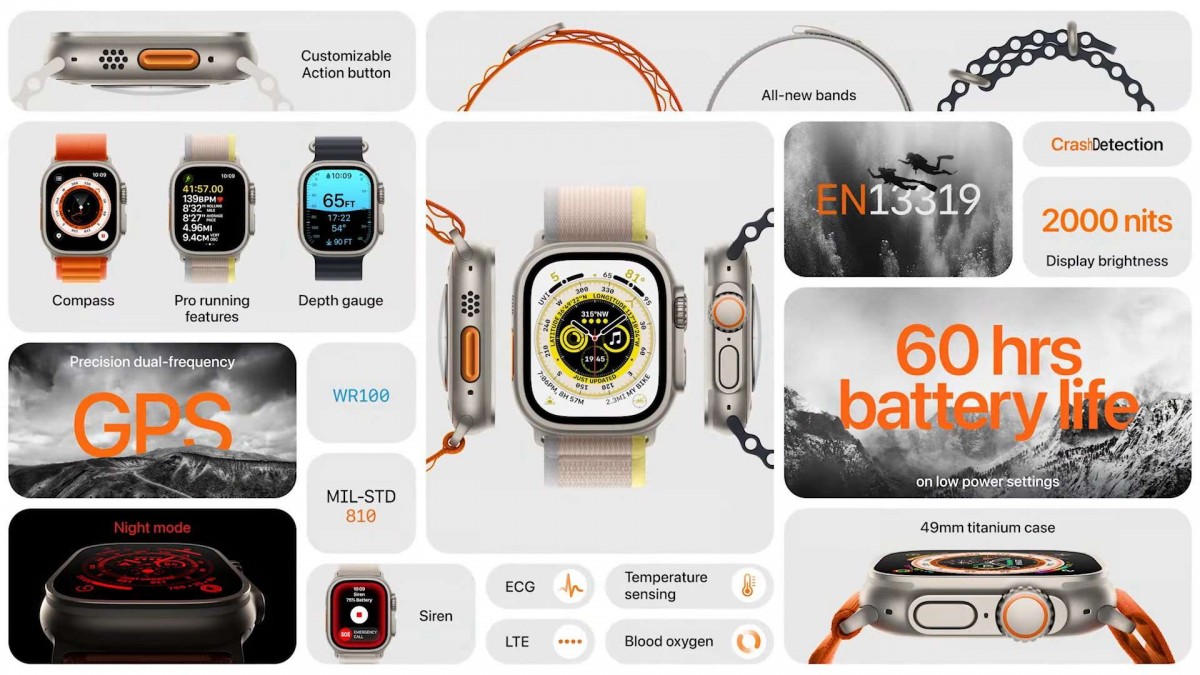 Apple's Watch Ultra comes with three bands - Trail Loop, Alpine Loop, and Ocean Band. All units come with GPS and Cellular connectivity and are on sale today for $799. The watch starts shipping on September 23.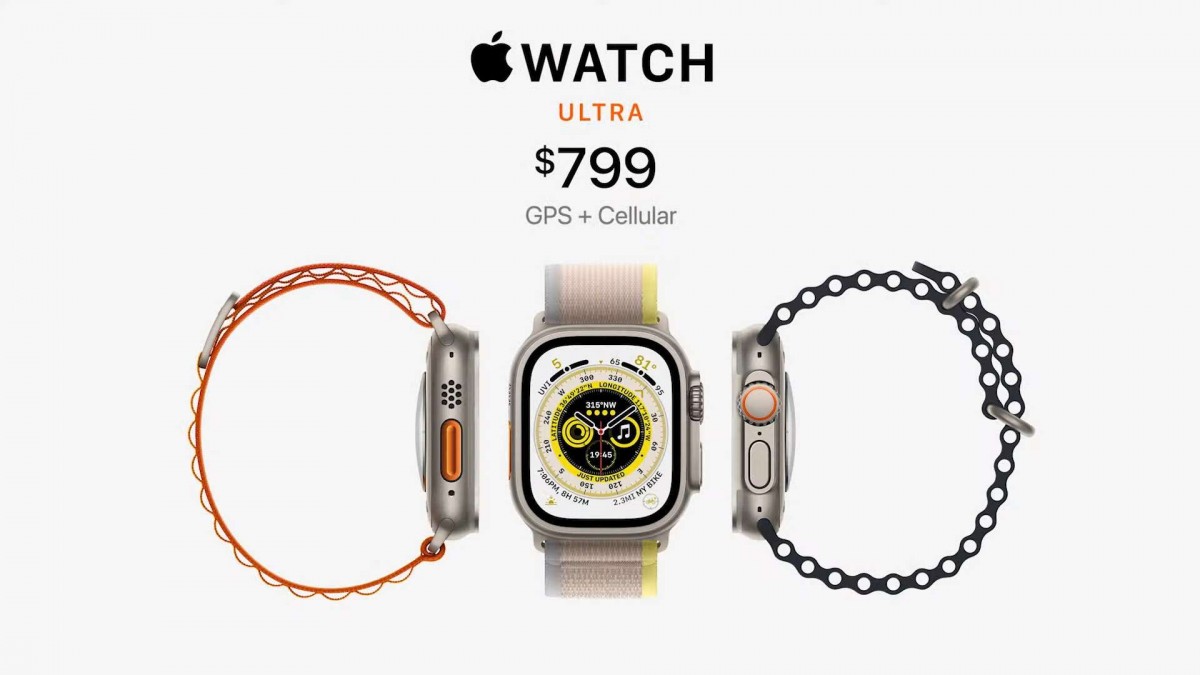 Apple Watch Series 8
Apple also unveiled the Watch Series 8. Physically, it's almost identical to the Series 7 but uses the new S8 chip, adds a temperature sensor, crash detection, and a new Ultra low power mode.
The temperature sensor will scan your skin temperature every five seconds, using a combination of two sensors - one on the skin and another just under the display. It can detect changes as small as 0.1° C and will help with Ovulation predictions and cycle deviation tracking.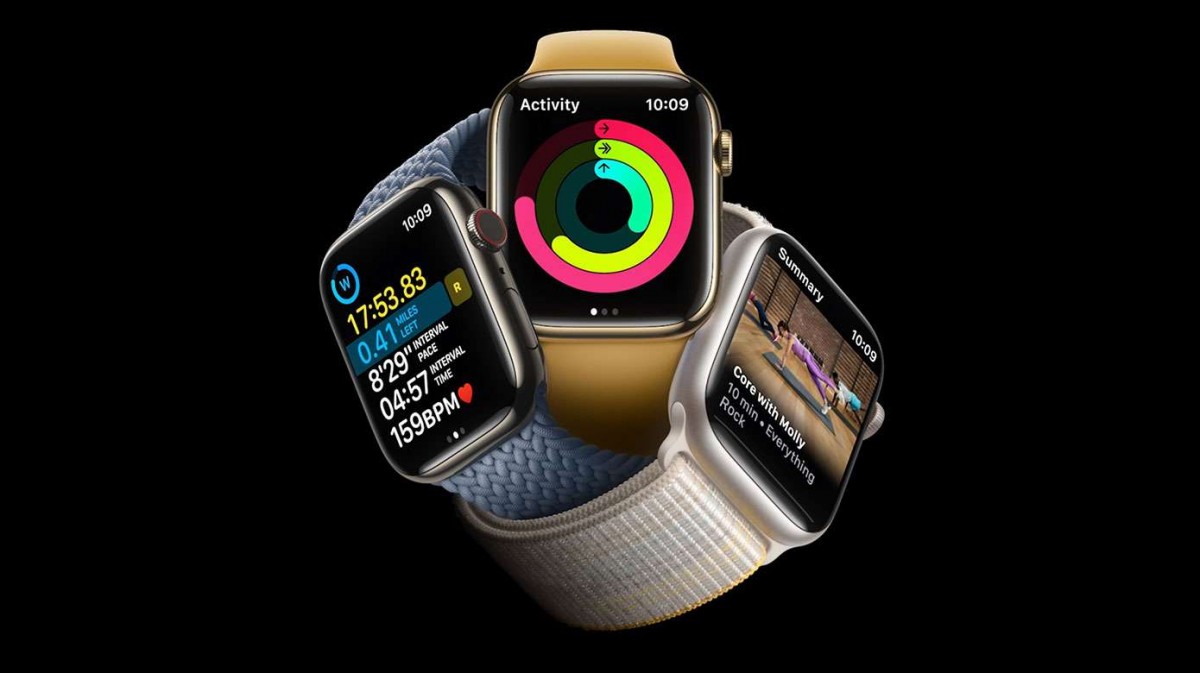 Crash detection works thanks to the 3-axis gyro sensor and a new High G-force accelerometer which can detect up to 256 G's. The new sensor samples motion 4 times faster than the old accelerometer and will be able to distinguish between a front or a side impact, a rear-end collision, or a rollover. Upon detecting a crash, the Watch Series 8 will automatically notify the emergency services and your emergency contacts.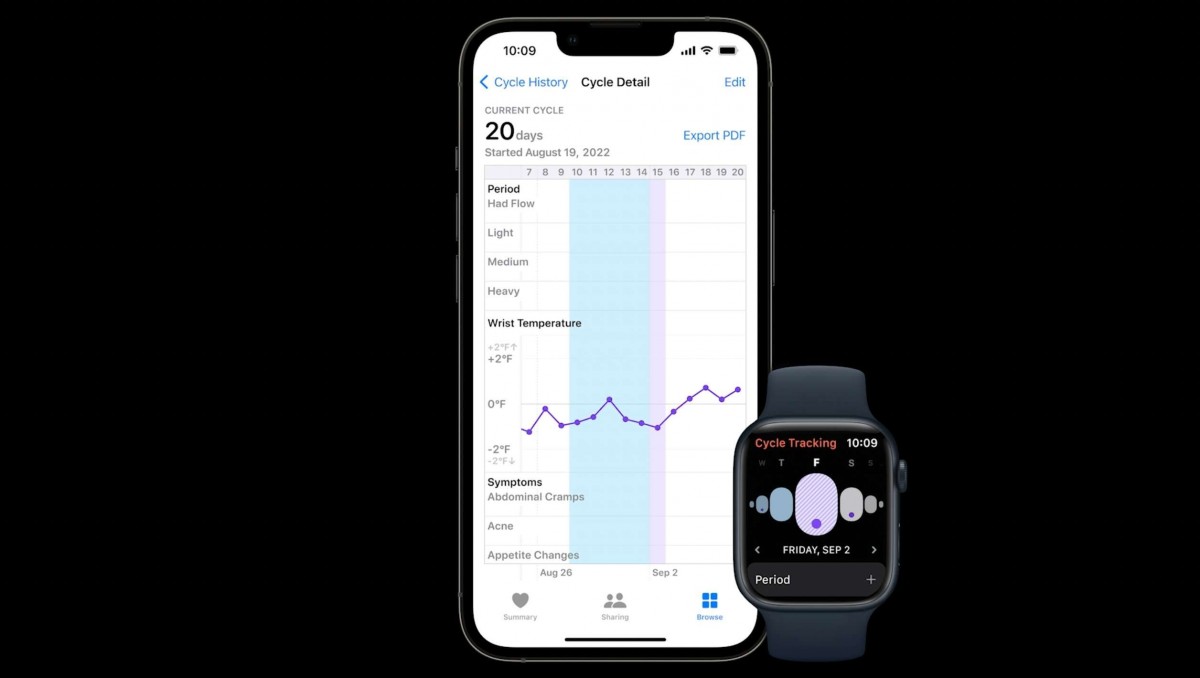 The Watch Series 8 gets 18 hours of battery life with an always-on display, automatic activity tracking, and fall detection, but the optional low-power mode lets you axe some of the features and double that to 36 hours.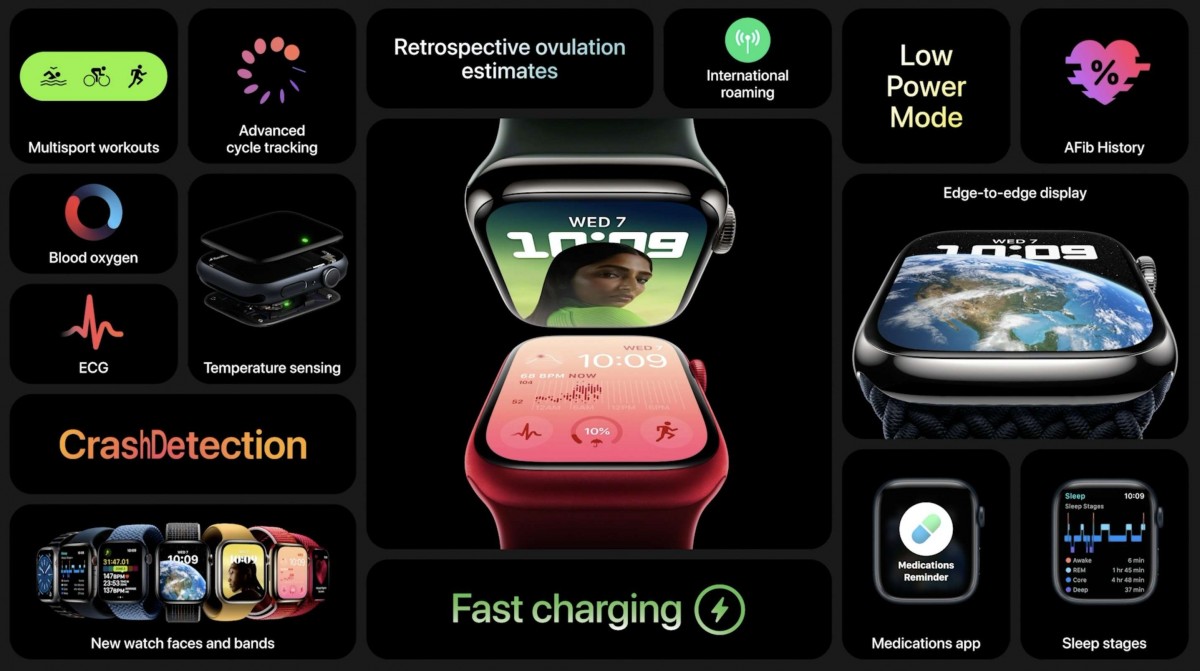 The Apple Watch Series 8 comes in four colors - Lunar, Astronomy, Metropolitan, and Modular, with a case made with 100% recycled aluminum, as well as three stainless steel models. Sales start today at $399 for a GPS-only model and $499 for a GPS + Cellular, shipments begin on September 16.
Apple Watch SE
Finally, the new Apple Watch SE drops the temperature sensor but has the same S8 chip as the more expensive Series 8 and Watch Ultra, and brings support for the new crash detection. The Watch SE has a case of 100% recycled aluminum and a new, redesigned plastic back.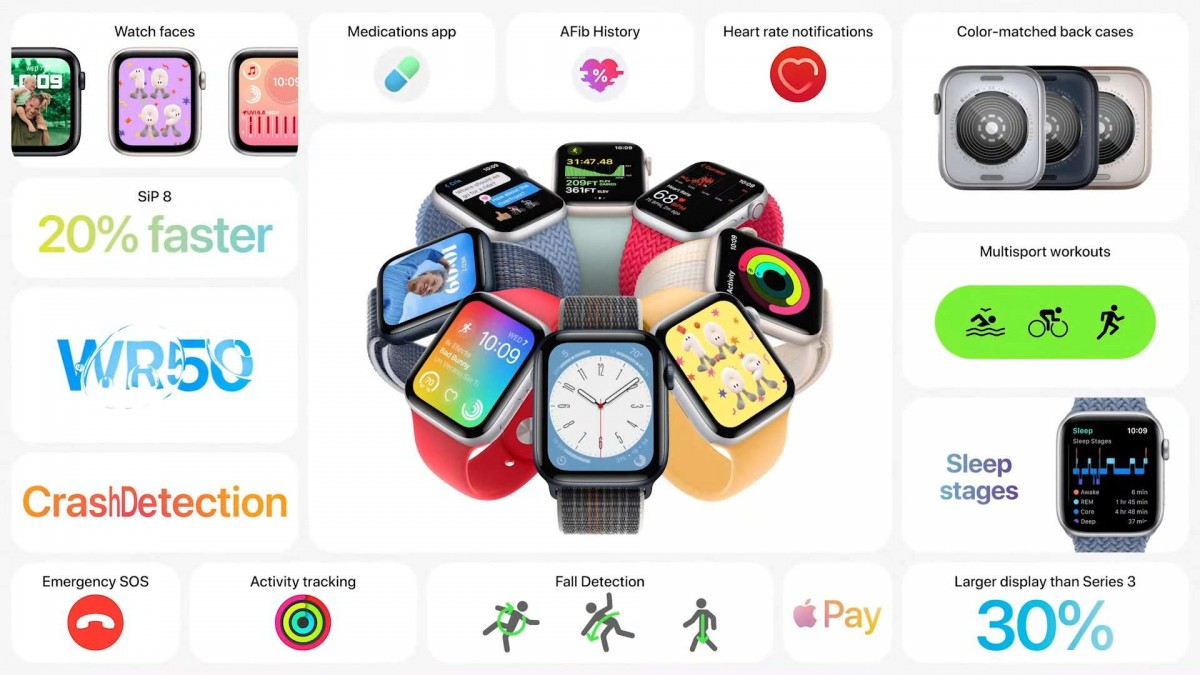 The SE is on sale today at $249 for the GPS-only and $299 for the GPS + Cellular, with shipments starting on September 16.