Re: Nairobi Photos (kenya): A Beautiful East African City by gallivant: 7:58pm On Apr 26, 2018
Re: Nairobi Photos (kenya): A Beautiful East African City by gallivant: 8:01pm On Apr 26, 2018
Re: Nairobi Photos (kenya): A Beautiful East African City by gallivant: 8:13pm On Apr 26, 2018
Re: Nairobi Photos (kenya): A Beautiful East African City by gallivant: 7:22am On Apr 28, 2018
Re: Nairobi Photos (kenya): A Beautiful East African City by gallivant: 7:29am On Apr 28, 2018
Re: Nairobi Photos (kenya): A Beautiful East African City by gallivant: 9:15am On Apr 28, 2018
Montave, March 31st
Re: Nairobi Photos (kenya): A Beautiful East African City by gallivant: 9:31am On Apr 28, 2018
Montave ;Today,28th April
Re: Nairobi Photos (kenya): A Beautiful East African City by gallivant: 10:25am On Apr 28, 2018
The Pinnacle
Re: Nairobi Photos (kenya): A Beautiful East African City by gallivant: 1:50pm On May 01, 2018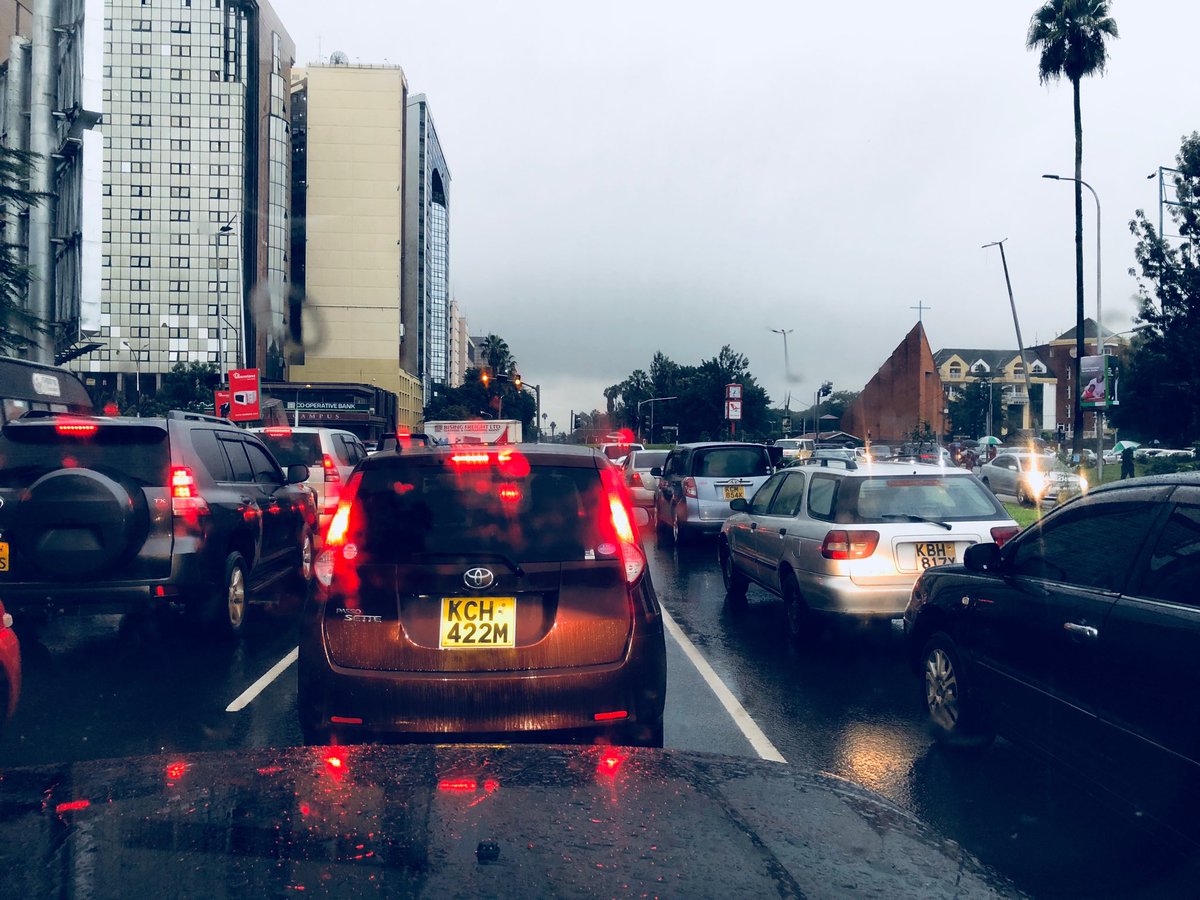 Re: Nairobi Photos (kenya): A Beautiful East African City by gallivant: 1:51pm On May 01, 2018
Re: Nairobi Photos (kenya): A Beautiful East African City by gallivant: 7:02pm On May 06, 2018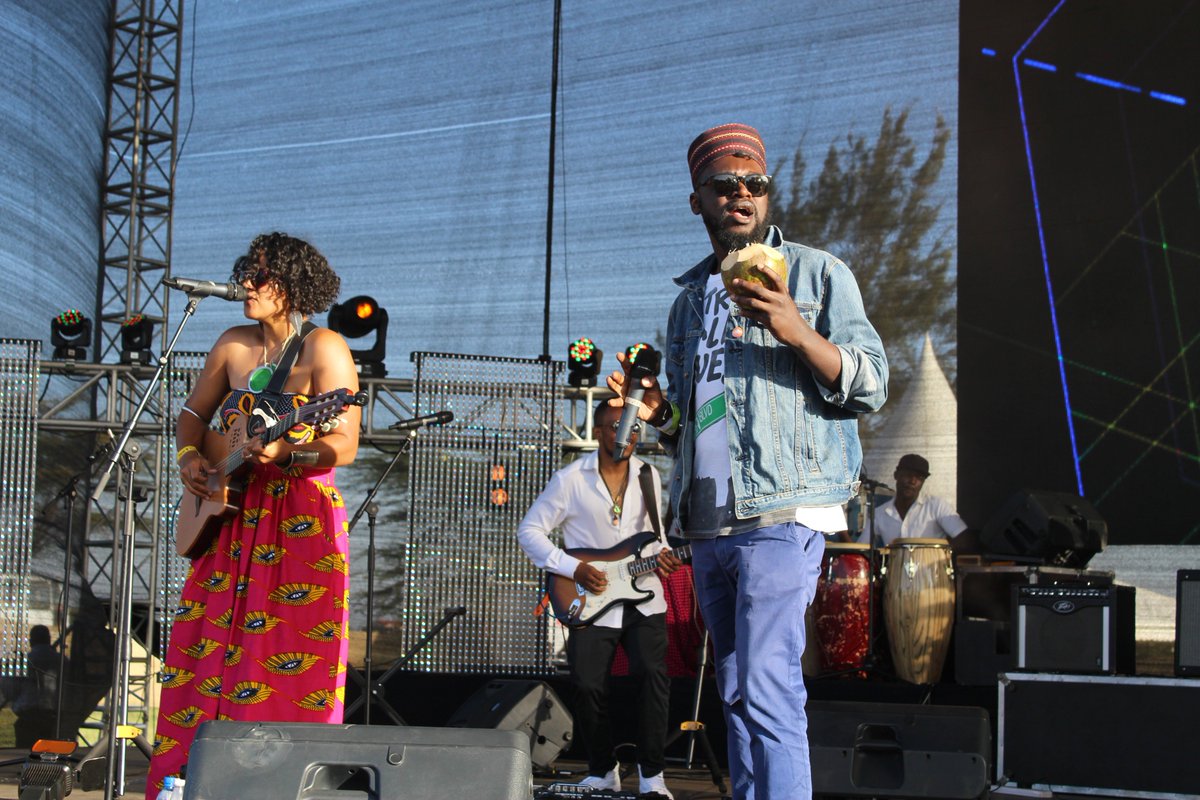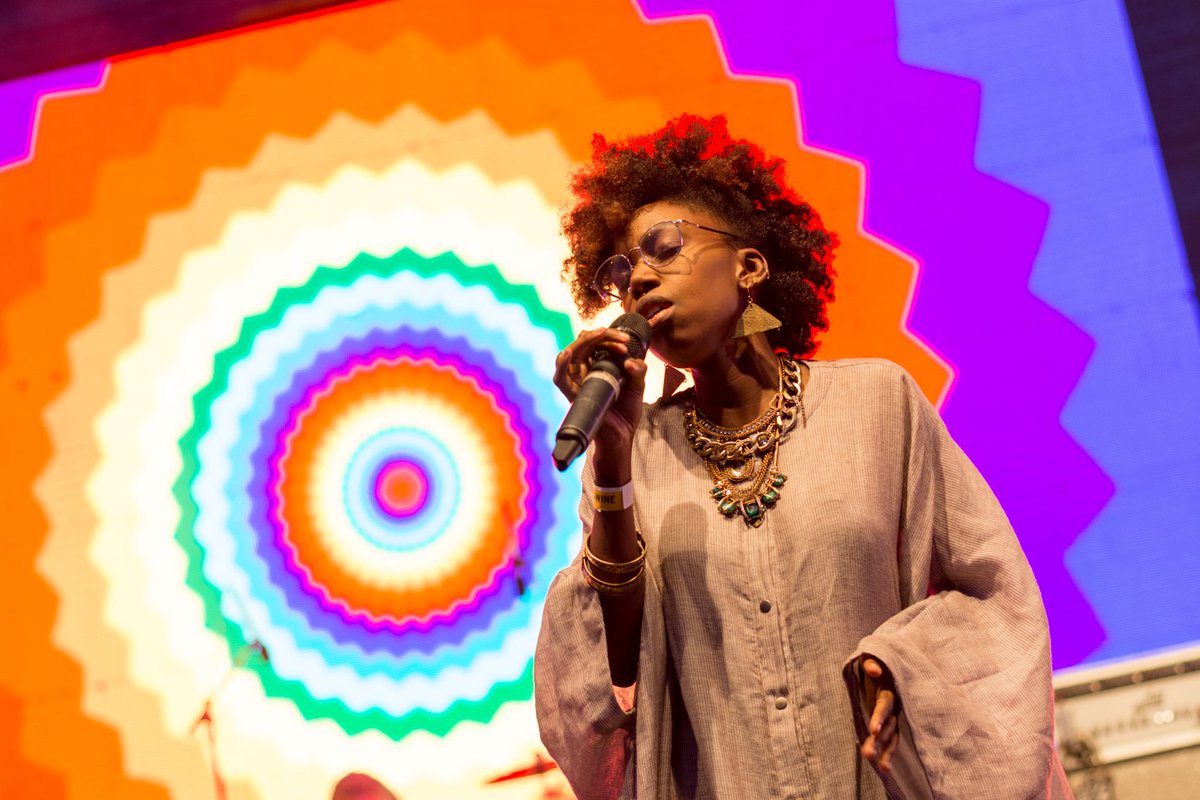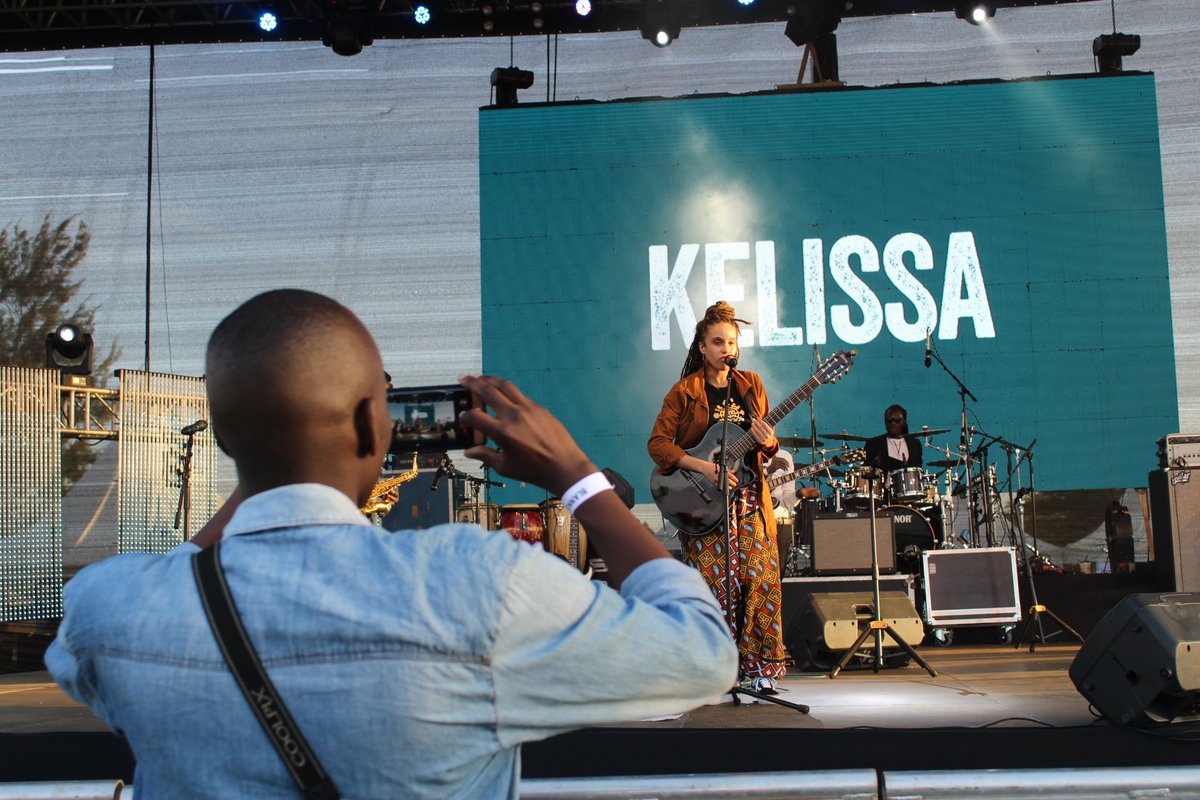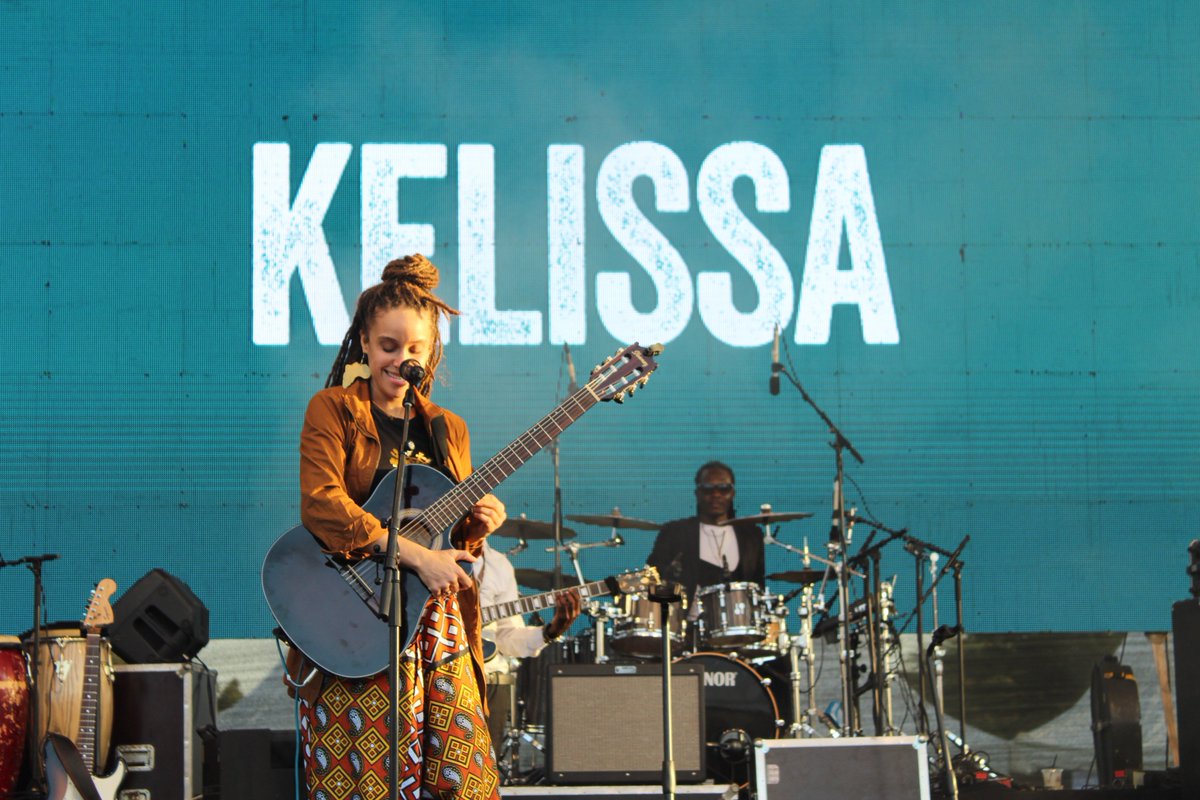 Re: Nairobi Photos (kenya): A Beautiful East African City by gallivant: 7:30pm On May 06, 2018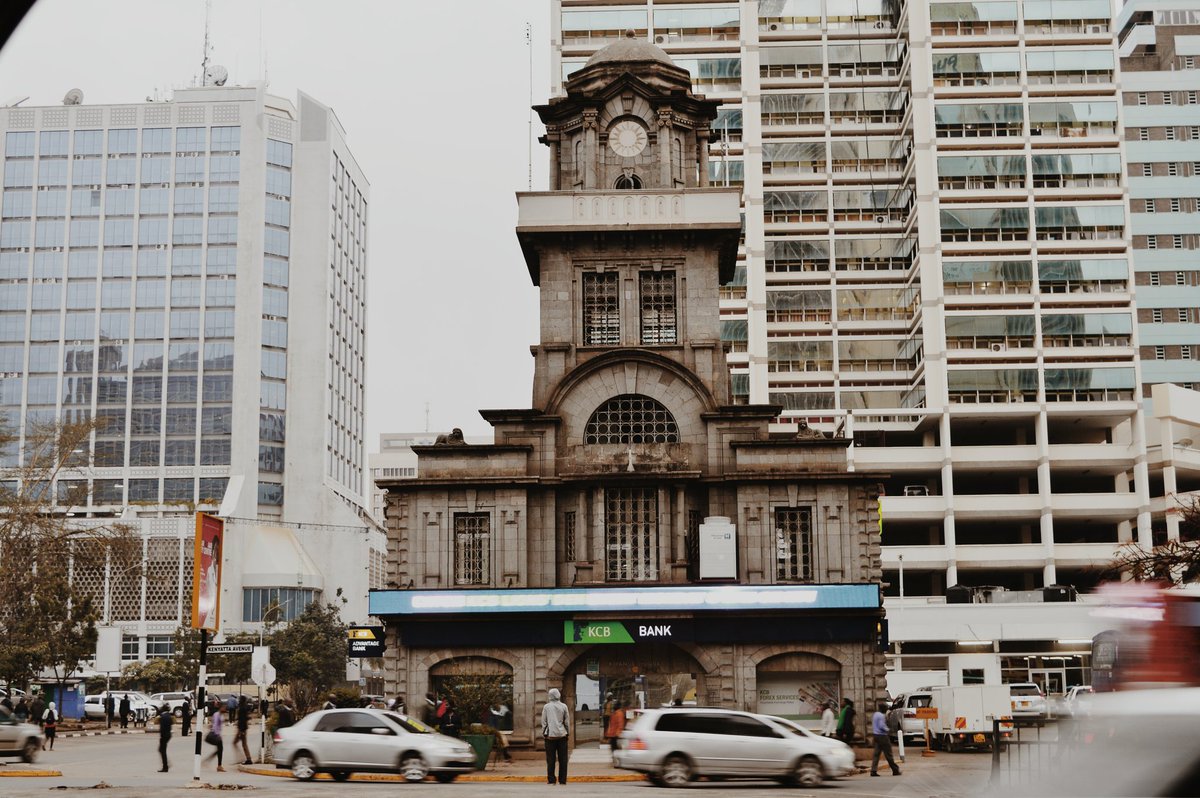 Re: Nairobi Photos (kenya): A Beautiful East African City by gallivant: 3:29am On May 14, 2018
Re: Nairobi Photos (kenya): A Beautiful East African City by gallivant: 3:35am On May 14, 2018
CJ's Coffee place along Koinange Street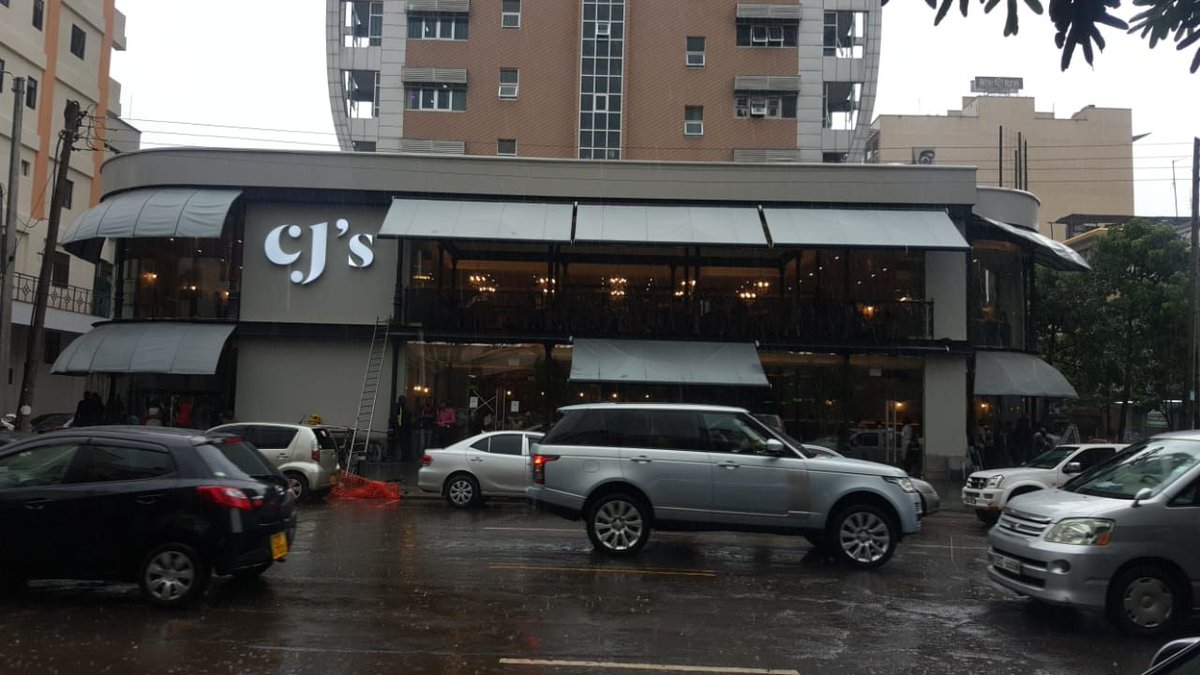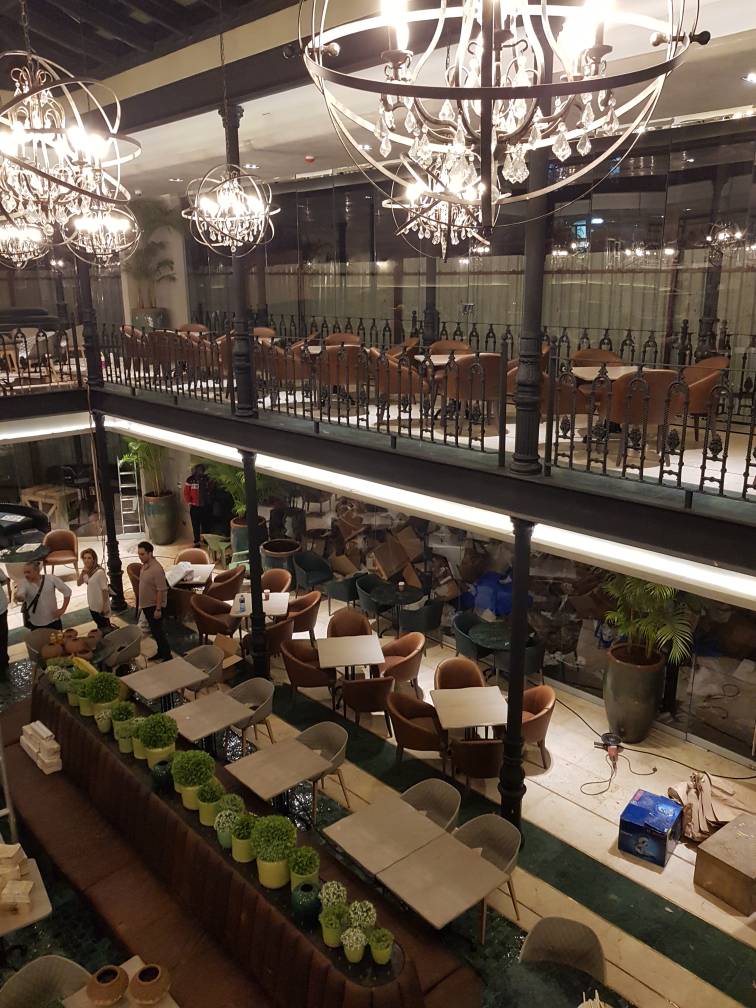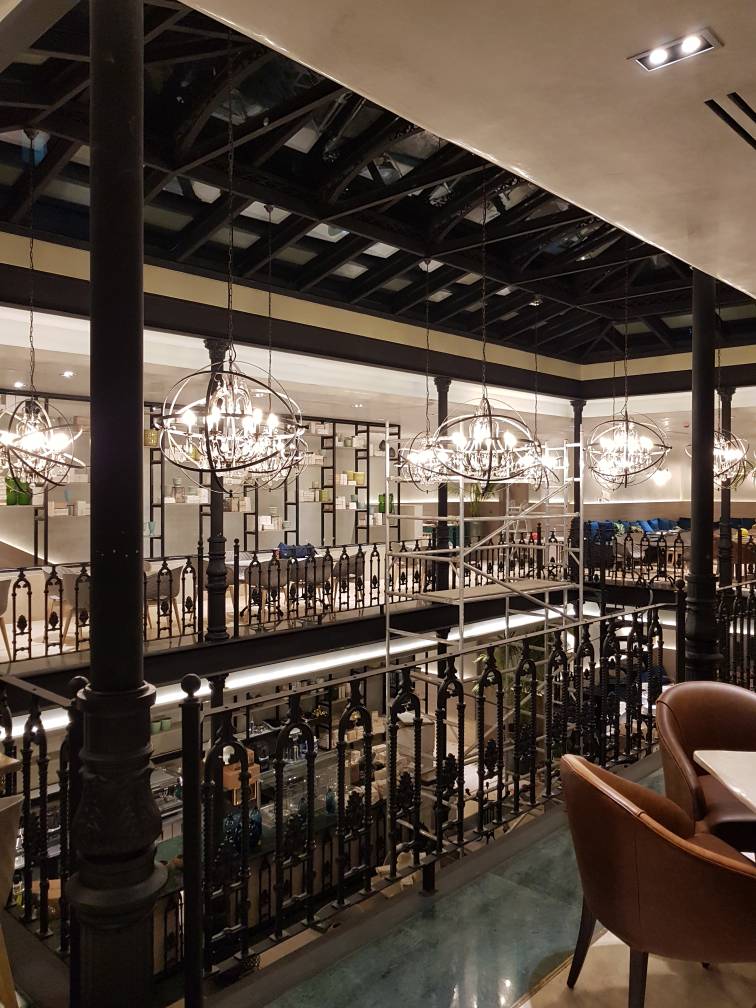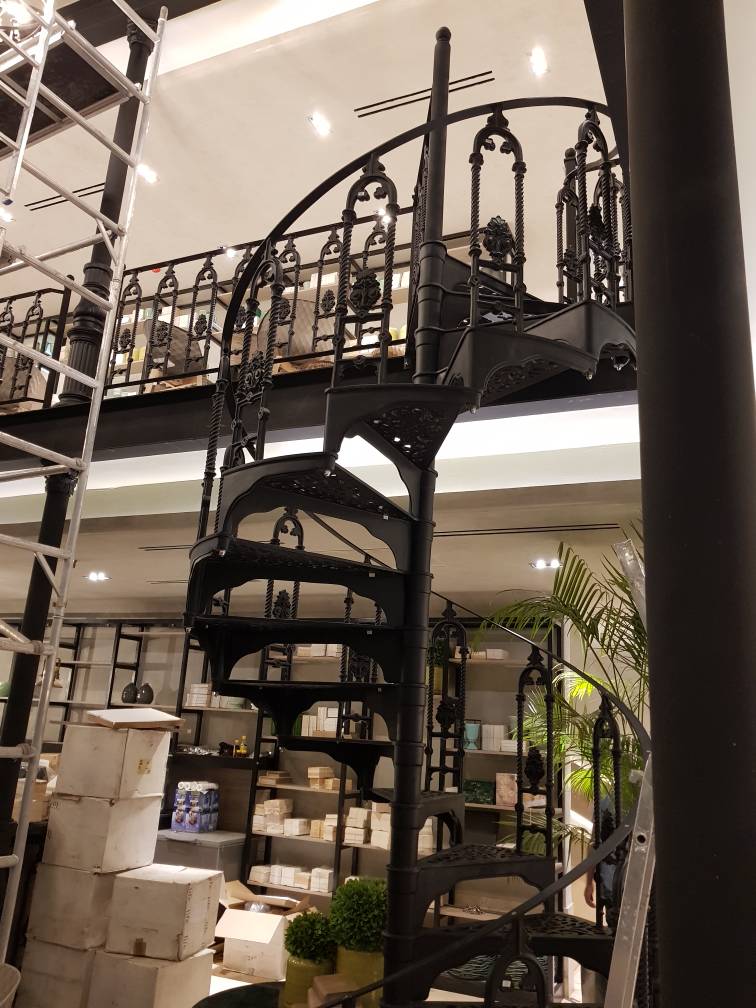 Re: Nairobi Photos (kenya): A Beautiful East African City by gallivant: 3:35am On May 14, 2018
Re: Nairobi Photos (kenya): A Beautiful East African City by gallivant: 12:25pm On May 27, 2018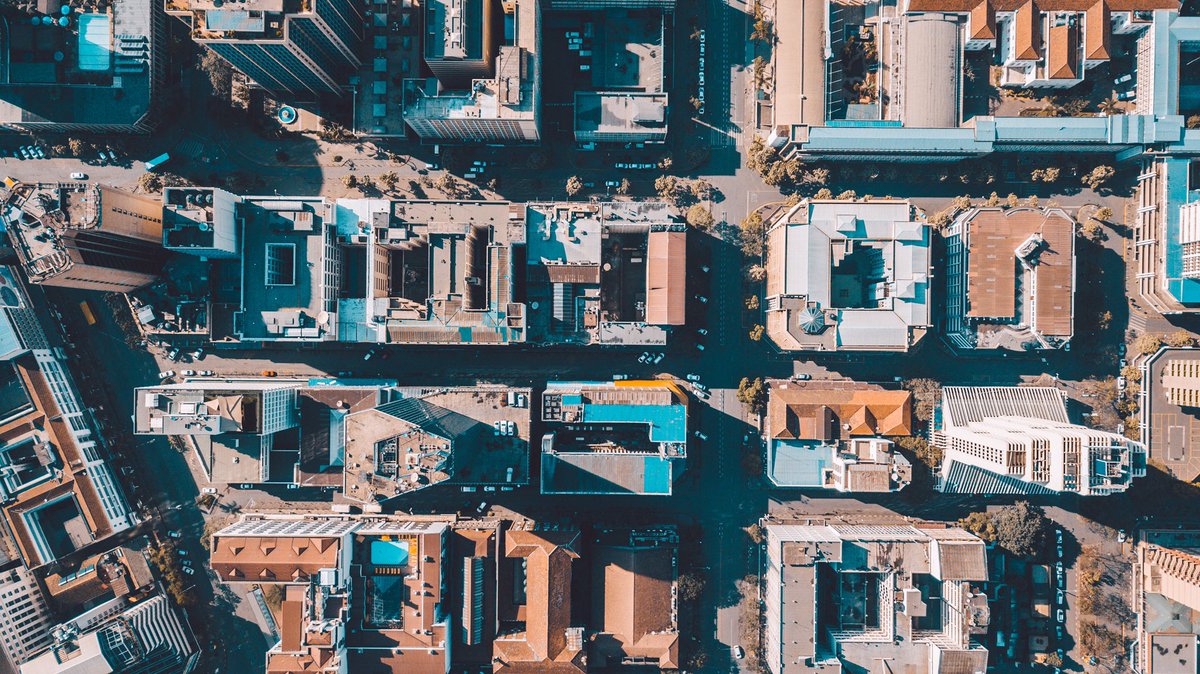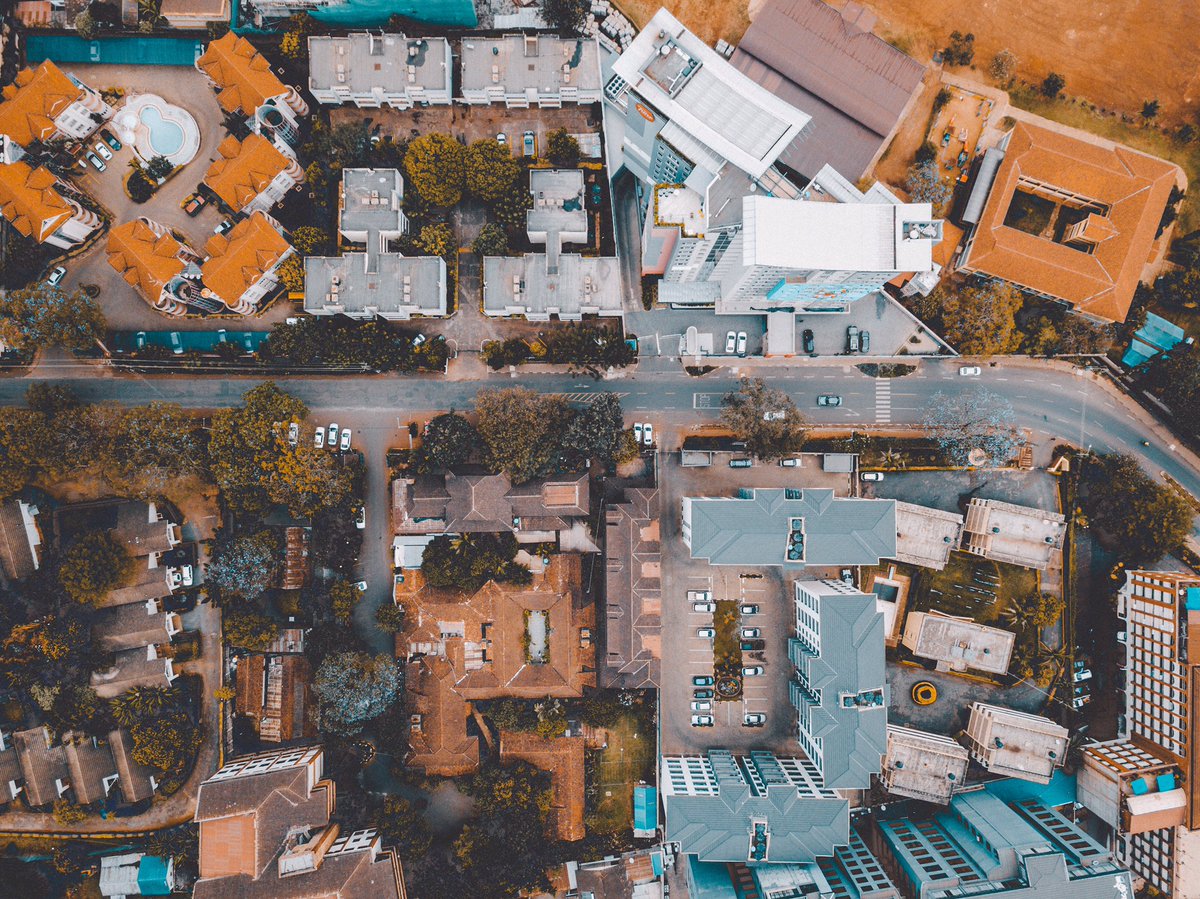 Re: Nairobi Photos (kenya): A Beautiful East African City by gallivant: 12:36pm On May 27, 2018
edit
Re: Nairobi Photos (kenya): A Beautiful East African City by gallivant: 2:41am On Jun 10, 2018
Southern Bypass
Re: Nairobi Photos (kenya): A Beautiful East African City by gallivant: 2:45am On Jun 10, 2018
Re: Nairobi Photos (kenya): A Beautiful East African City by gallivant: 3:20am On Jun 10, 2018
Night at the Library

Nairobians who benefited from the city's library system growing up. came together yesterday to fund-raise and show their support

The event was held in one of the libraries that's benefited from the campaign.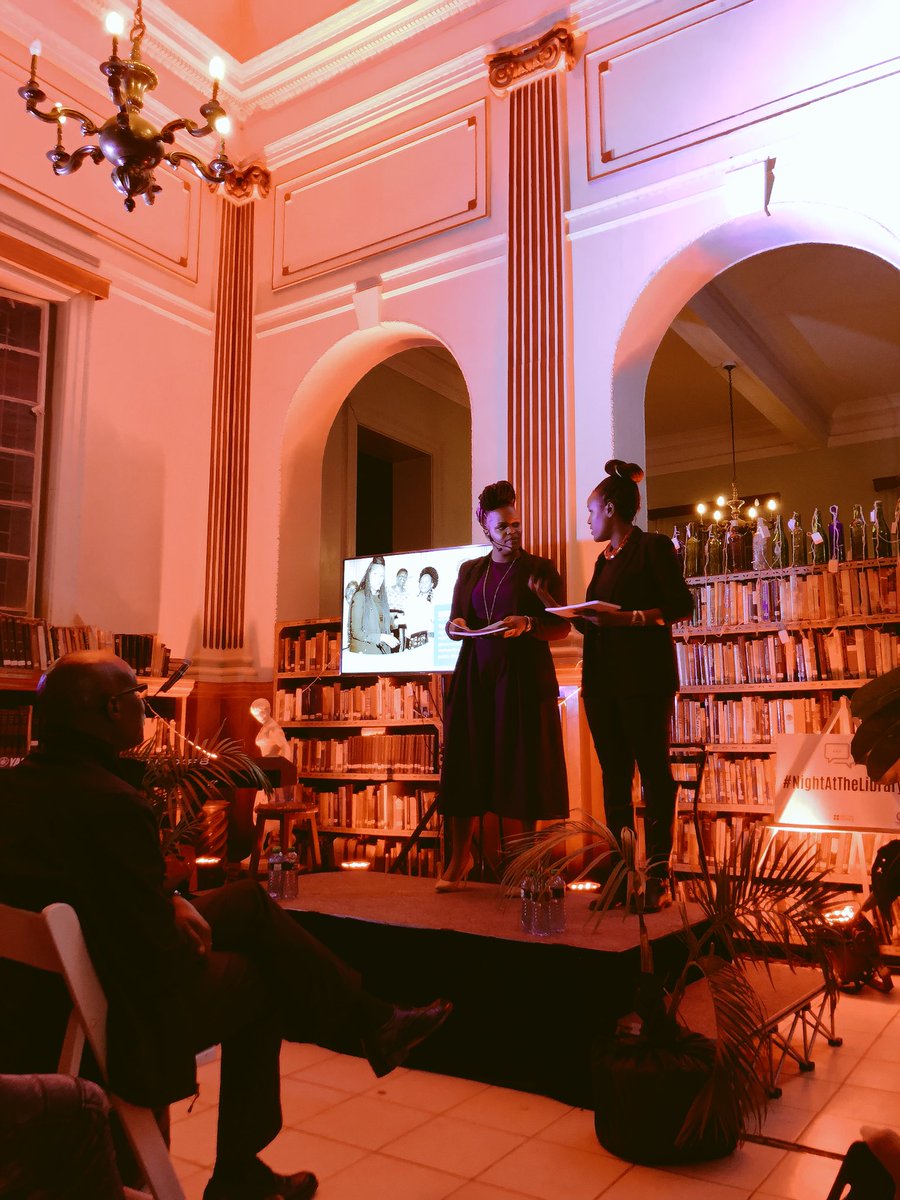 2 Likes
Re: Nairobi Photos (kenya): A Beautiful East African City by AkhisonThecoder(

m

): 10:43am On Jun 12, 2018
Is this kenya?...speechless!
1 Like
Re: Nairobi Photos (kenya): A Beautiful East African City by gallivant: 3:34am On Jul 16, 2018
1 Like
Re: Nairobi Photos (kenya): A Beautiful East African City by Kur17: 11:41am On Aug 03, 2018
gallivant:





awesomeness
Re: Nairobi Photos (kenya): A Beautiful East African City by gallivant: 5:48am On Nov 26, 2018
Kenya Police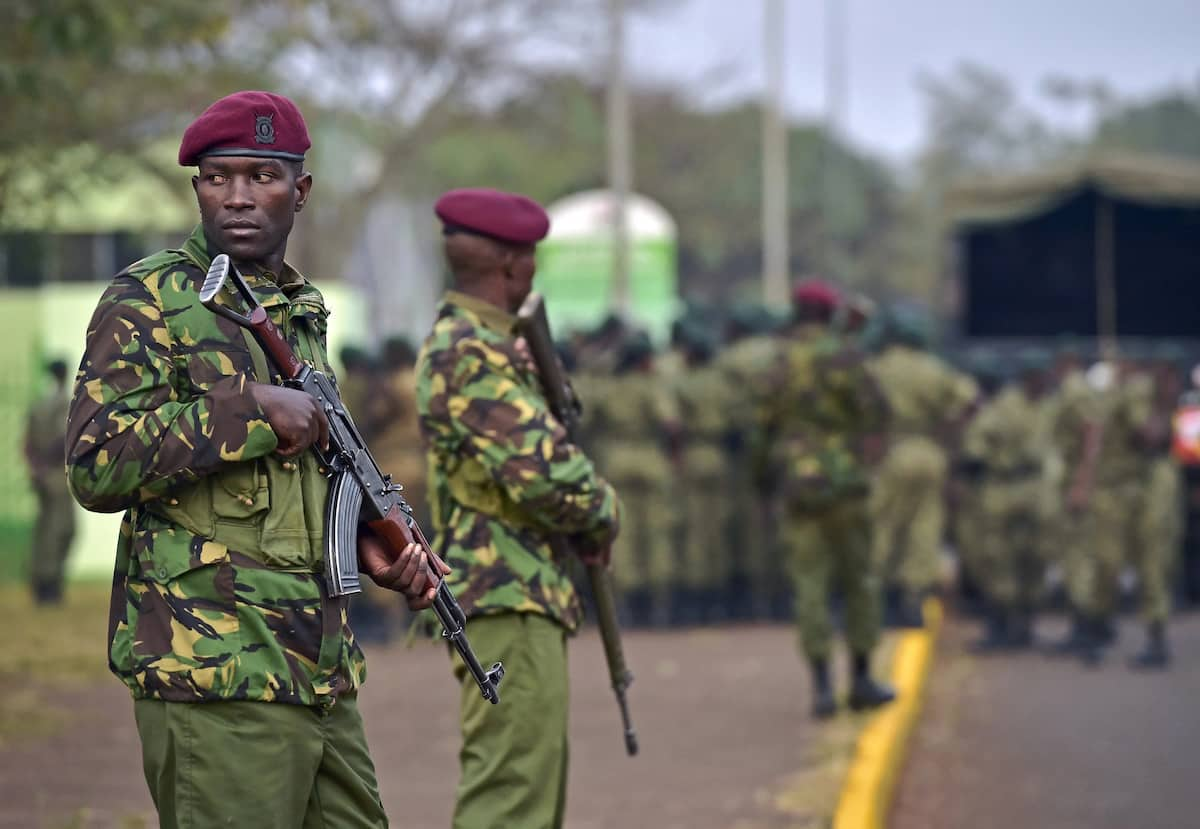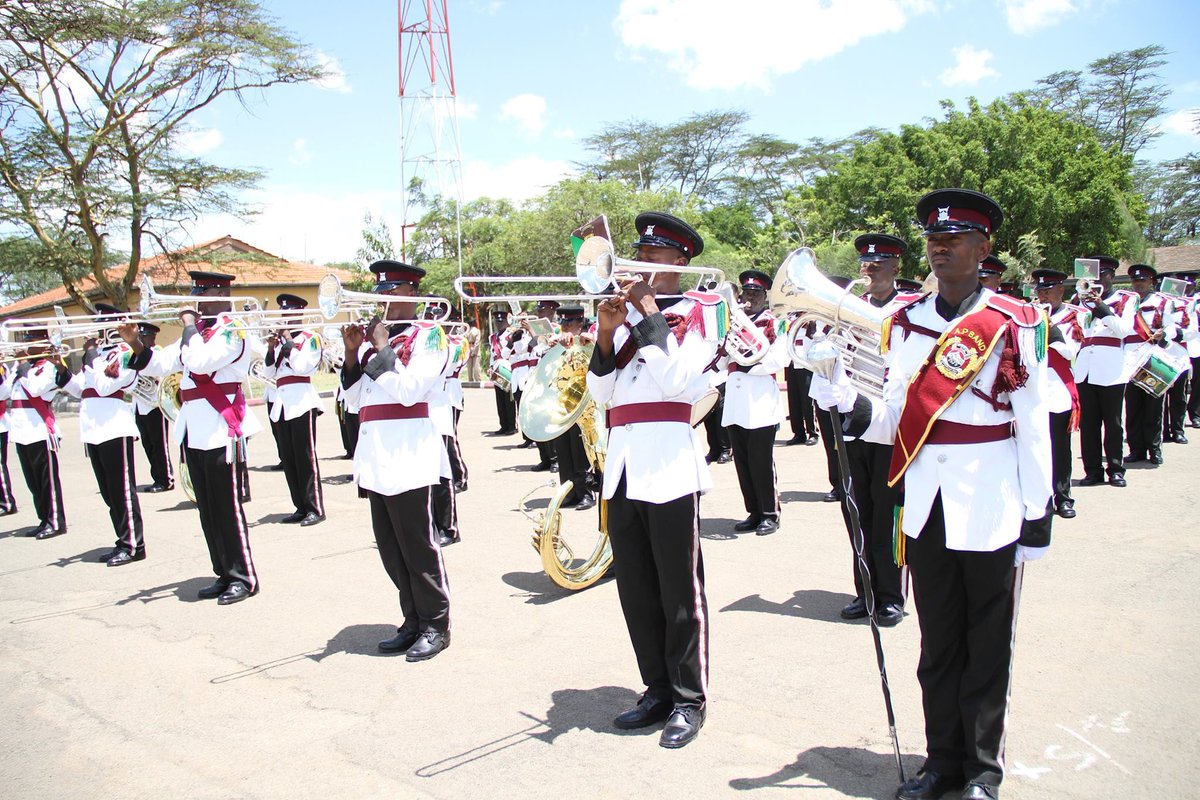 Re: Nairobi Photos (kenya): A Beautiful East African City by volina(

f

): 12:55pm On Sep 04, 2019
@gallivant good job my broad. Seems you were left alone here..got cold and left. Pole keep on keeping on
1 Like
Re: Nairobi Photos (kenya): A Beautiful East African City by Bifwoli: 10:35pm On Sep 22, 2019
Re: Nairobi Photos (kenya): A Beautiful East African City by Bifwoli: 10:36pm On Sep 22, 2019
Re: Nairobi Photos (kenya): A Beautiful East African City by gallivant: 3:37pm On Dec 09, 2019
Edit