Nigerian Models - Fashion - Nairaland
Nairaland Forum / Entertainment / Fashion / Nigerian Models (5403 Views)
Nigerian Models Go Crazy For White Men / Nigerian Models At The New York Fashion Week 2010 / Nigerian Models: Post Your Pictures Here (1) (2) (3) (4)
Nigerian Models by Ialwaysask: 12:39pm On Aug 16, 2011
This thread is to appreciate international models all over the world who are of Nigerian heritage.
Post pictures and info.

I will start with[b] Agbani Darego[/b]: The first Black African woman to win Miss World.
Currently Agbani is signed to Ford Models in New York. She has been the spokesmodel
for L'Oreal cosmetics and has graced runways around the world

[img]
http://st-listas.20minutos.es/images/2011-02/273241/2860288_640px.jpg?1296864260
[/img]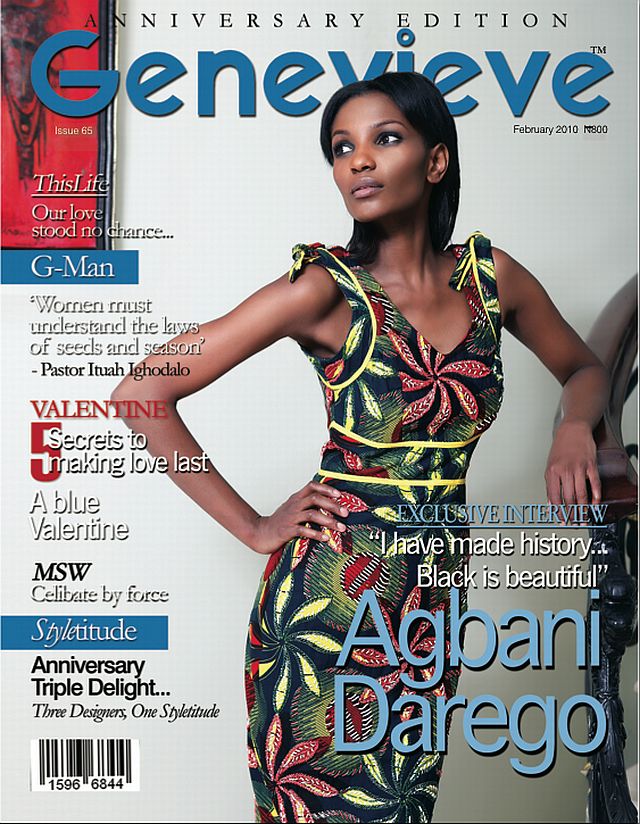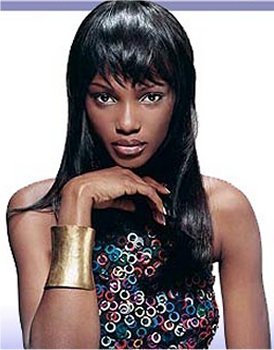 *pls all thread derailers stay away*
Re: Nigerian Models by Ialwaysask: 1:57pm On Aug 16, 2011
Oluchi Onweagba: At the age of 16 years, she won the M-Net "Face Of Africa" contest, in collaboration with Elite model management.
Oluchi's career has since blossomed from there as Onweagba has graced the covers of Italian Vogue, i-D, ELLE, Untold, and Surface; she also was featured in Nylon, Marie Claire, Allure, and other national editions of Vogue around the world. she is a Victoria's Secret Angel and Sports Illustrated Swimsuit model.

Beyond modeling, she tries to serve as a role model for other aspiring talents in Nigeria, especially young girls. She volunteers her time and her image for such NGOs as LEAP Africa (an entrepreneurship incubator) and NIPRO.In 2008, she launched a modeling agency in South Africa, OModel Africa, with offices in Johanesburg and recently in Cape Town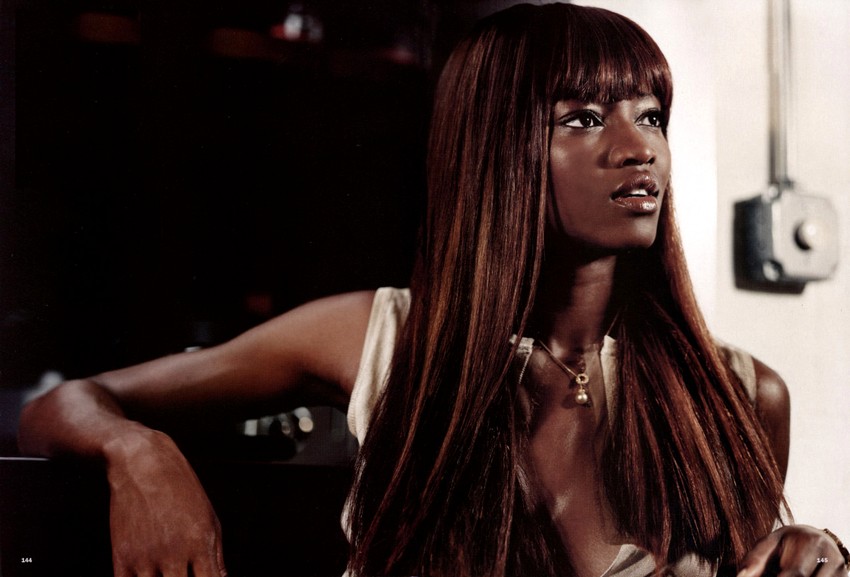 http://www.tunc.biz/oluchi_red_boobs.jpg
1 Like
Re: Nigerian Models by Ialwaysask: 3:01pm On Aug 16, 2011
Betty Adewole: A British born Nigerian model. Betty Adewole has only been with the models1 agency since November 2008 and has hit the industry with a major force.

She has shot for the Bunmi Olaye campaign and has been in great demand for editorial shoots for top magazines. She has graced the covers of 125, Arise and ES Magazine. She has also modelled at ASOS, British vogue and Net-a-porter to name a few.

[img]
https://models.com/newfaces/i/2010/08/betty-112.jpg
[/img]
&nbsp
(0) (Reply)
Is She The Best Dressed At Peter & Lola's Wedding? / Senegalese Twist Vs Kinki Twist / How Long Do You Take To Do Your Hair?
(Go Up)